Human factors and resilience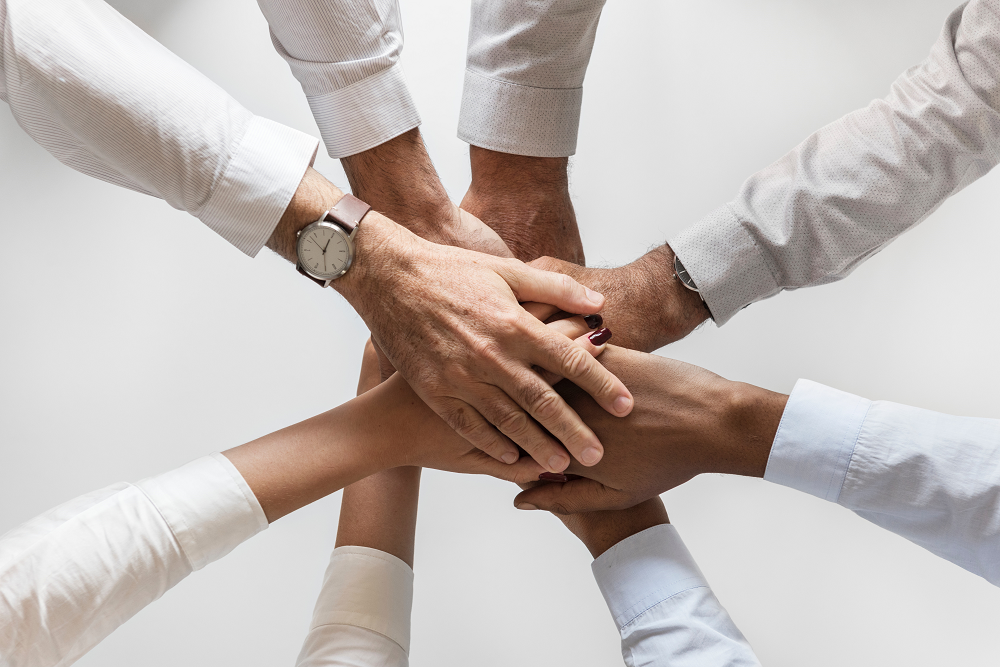 Human Factors and Resilience research stream is part of the Centre for Healthcare Resilience and Implementation Science at the Australian Institute of Health Innovation.
While the rate of medical error remains stubbornly high at around 10 percent in modern hospital systems, there are considerable untapped opportunities to improve care by turning our attention to what healthcare systems do well.
Instead of focusing on why systems sometimes fail, resilience science engineering seeks to understand how dynamic and highly complex organisations and systems, like healthcare, usually get things right.
Successful approaches to improving care also consider human factors, or how healthcare professionals interact with their work environment. The Human Factors and Resilience stream, led by Dr Robyn Clay-Williams, is pioneering a new approach to understanding the many factors that underpin the delivery of high-quality care despite the challenges of large, complex interacting networks of various health professionals, stretched budgets and rapid technological change. This research is bridging the gap between theoretical evidenced-based approaches and practical delivery of safe patient care.
Selected stream projects
Selected publications
Other resources
Centres related to this research