What's on at Macquarie
Discover the upcoming events happening at Macquarie University.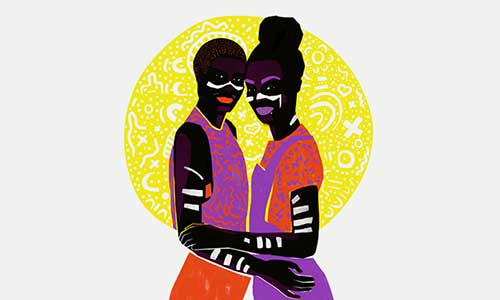 What's popular
Digital Intimacies Conference 2022
1-2 December 2022
Digital technologies can and do change, often rapidly. How might they change if good relationships between humans & the rest of the universe were their sole purpose? This is just one of many questions we may have when thinking of relational futures.
Learn more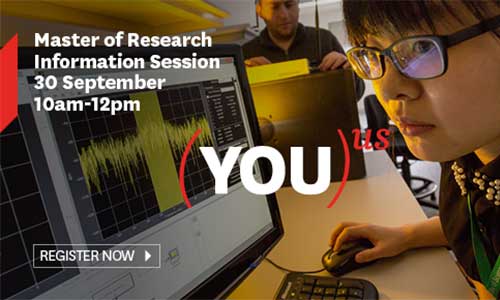 Master of Research Information Session
Friday 30 September 2022
Discover how you can harness your potential and pursue your passion through our internationally recognised Master of Research (MRes) training program. We're investing in developing top researchers and invite you to join us.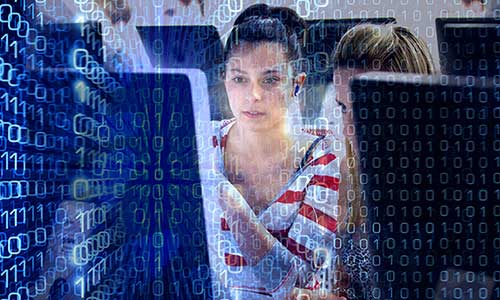 Financial Risk Day 2022
Friday 21 October 2022
Experts from industry, regulation and academia will discuss how to appropriately identify, measure and manage cyber threats and how to develop solutions to enhance cyber security in the financial industry.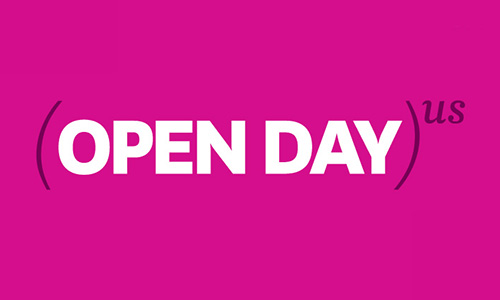 Open Day 2023
Saturday 12 August 2023
Macquarie University's Open Day is an experience made for YOU to the power of us. Join us to learn how our industry connections, passion for collaboration and appetite for unconventional thinking will help you achieve remarkable things.
Find more events
Faculty events
Note: Not all events are displayed on this page. Some of our offices and departments list their own additional events on their own web pages.
Contact us
Macquarie University Events and Domestic Protocol
E: events@mq.edu.au
T: (02) 9850 1883