What's on at Macquarie
Discover the upcoming events happening at Macquarie University.
What's popular
Explore Your Options
13 - 23 December 2021 and 17 - 28 January 2022
10am - 4pm
Explore our campus. Explore our courses. Explore your options one on one with a student adviser.
Learn more
8th Frontiers Conference of Environmental Law
9 - 11 February 2022
The annual Frontiers in Environmental Law Colloquium provides a forum for environmental law academics and practitioners to share and discuss their experiences, research, and teaching practices.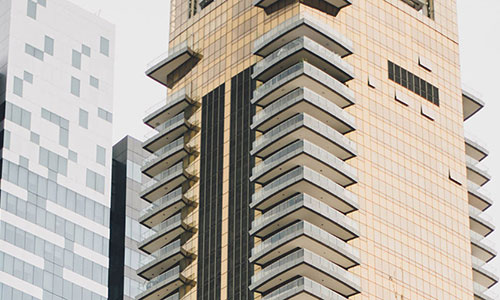 Forensic Accounting Specialist Online Course
14 February - 8 April 2022
The online course has been built specifically to meet the needs of CA ANZ members (and non-members) who want to become specialists in forensic accounting, recognised for their advanced skills and knowledge in niche areas of their profession.
Coming soon: OWeek Session 1, 2022
Session 1, 2022
O Week runs the week before session starts and it's a series of welcomes, events, workshops and informative activities designed to make sure you're prepared to get a great start with us.
Find more events
Faculty events
Note: Not all events are displayed on this page. Some of our offices and departments list their own additional events on their own web pages.
Contact us
Macquarie University Events and Domestic Protocol
E: events@mq.edu.au
T: (02) 9850 1883