What's on at Macquarie
Discover the upcoming events happening at Macquarie University.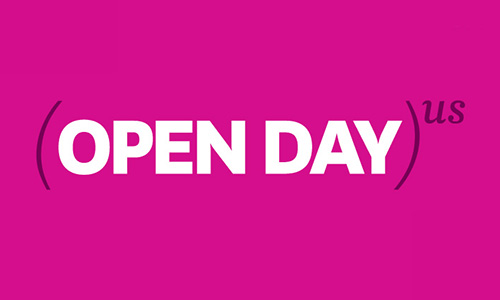 What's popular
Open Day
Saturday 13 August
10am - 4pm
Macquarie University's Open Day is an experience made for (YOU)us. Join us to learn how our industry connections, passion for collaboration and appetite for unconventional thinking will help you achieve remarkable things.
Learn more
Find more events
Faculty events
Note: Not all events are displayed on this page. Some of our offices and departments list their own additional events on their own web pages.
Contact us
Macquarie University Events and Domestic Protocol
E: events@mq.edu.au
T: (02) 9850 1883