What's on at Macquarie
Discover the upcoming events happening at Macquarie University.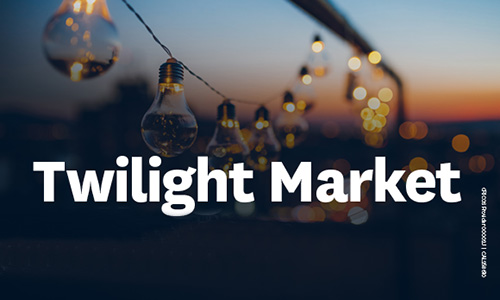 What's popular
Twilight Market
Friday 16 December 2022
3.30pm - 8.30pm
Browse unique artisan stalls and enjoy gourmet food and live music as the Central Courtyard comes alive at twilight. Bring the family and enjoy our vibrant campus atmosphere. Free parking available.
Learn more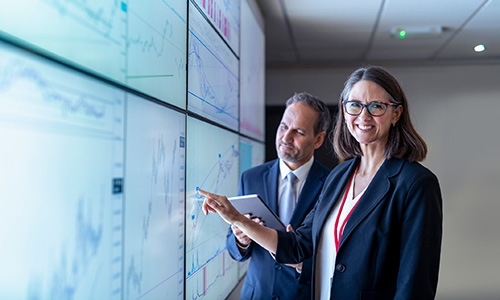 Master of Business Analytics Masterclass
Thursday 8 December 2022
Join us to explore aspects of the business analytics degree as we discuss how the latest advanced visualisation tools and platforms can help managers and decision-makers dive into complex organisational data.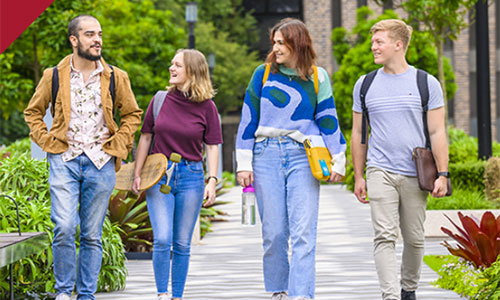 Explore your options
Monday 12 December to Friday 23 December 2022
If you're considering studying at university next year, book a 1:1 consultation with one of our friendly students, attend an info session or join a campus tour to discover Macquarie's amazing facilities and get help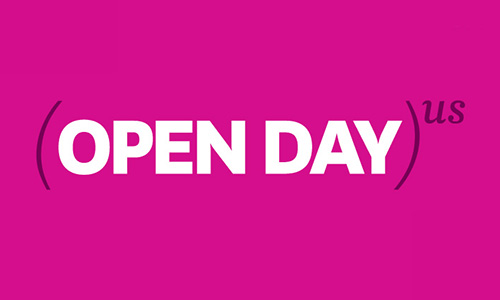 Open Day 2023
Saturday 12 August 2023
Macquarie University's Open Day is an experience made for (YOU)us. Join us to learn how our industry connections, passion for collaboration and appetite for unconventional thinking will help you achieve remarkable things.
Find more events
Faculty events
Note: Not all events are displayed on this page. Some of our offices and departments list their own additional events on their own web pages.
Contact us
Macquarie University Events and Domestic Protocol
E: events@mq.edu.au
T: (02) 9850 1883