What's on at Macquarie
Discover the upcoming events happening at Macquarie University.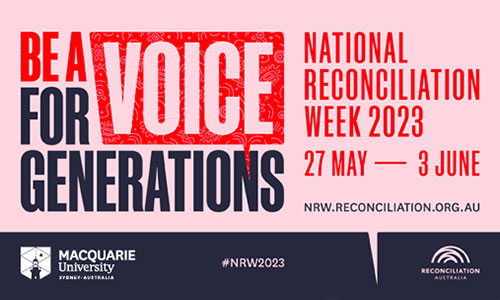 What's popular
National Reconciliation Week
29 May - 2 June 2023
Experience a series of events including Welcome to Country, dance performance, writing contest, community stall day, and art auction. Join us in promoting healing, celebrating Indigenous culture, and supporting Indigenous student engagement.
Learn more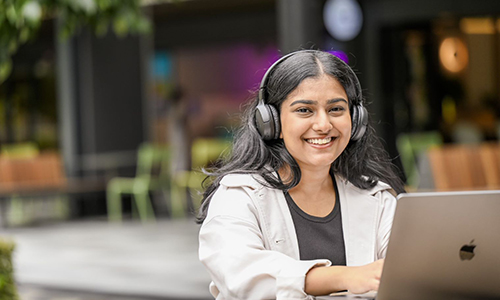 Year 12 webinar series
3 May - 19 July 2023
Year 12 Guide to uni webinar: Join us online to learn everything you need to know about uni. We'll cover how to maximise opportunities for entry options, UAC, preferences, selection ranks and how we set students up for success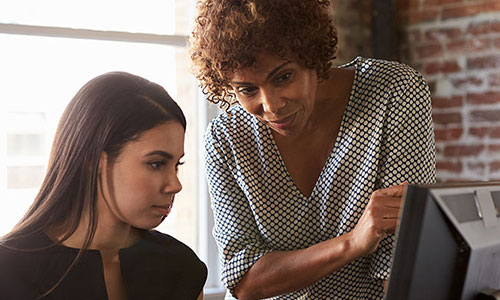 Hub School Reception Webinar
Tuesday 6 June 2023
Entering the classroom for the first time as a beginning or newly qualified teacher can be daunting; however, mentoring can provide the support needed to transition into the profession successfully and stay teaching for the longer-term.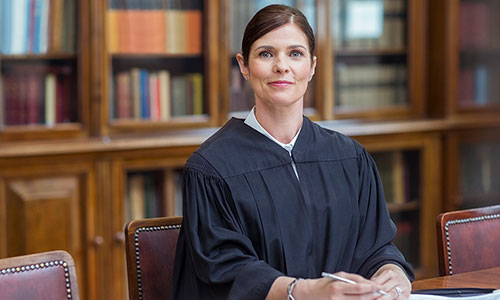 You be the judge | Juris Doctor masterclass
Tuesday 6 June 2023
Think you know what will make strong evidence in NSW? Join our interactive masterclass to learn more about the rules. Don't miss the opportunity to experience an actual Juris Doctor class & find out what you'll get out of this prestigious course.
Find more events
Faculty events
Note: Not all events are displayed on this page. Some of our offices and departments list their own additional events on their own web pages.
Contact us
Macquarie University Events and Domestic Protocol
E: events@mq.edu.au
T: (02) 9850 1883