What's on at Macquarie
Discover the upcoming events happening at Macquarie University.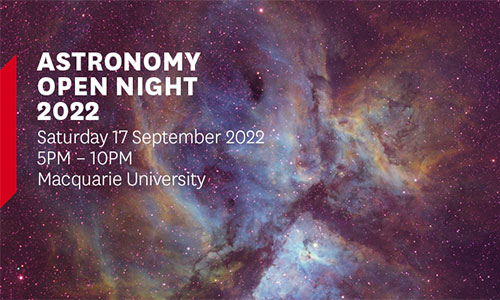 What's popular
Astronomy Open Night 2022
Saturday 17 September
5pm - 10pm
Astronomy Open Night is back and bigger than ever and you're invited to explore the Universe like never before! Bring the entire family along for an evening that will entertain and educate, stimulating the most inquisitive of minds, young and old.
Learn more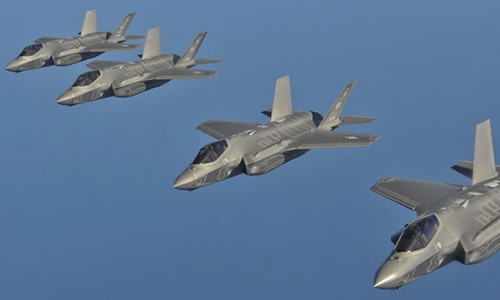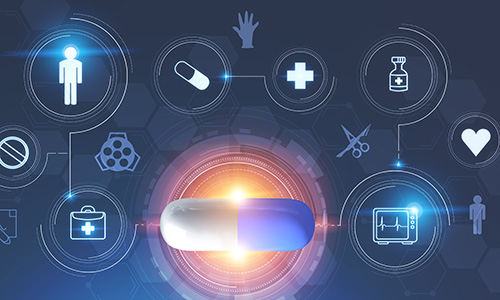 National Medication Safety Symposium
Wednesday 21 September
Join the discussion on the future of electronic medication management (eMM) in Australian hospitals.Engage with the latest evidence on how electronic systems support safer care, along with recommendations for improving system design & implementation.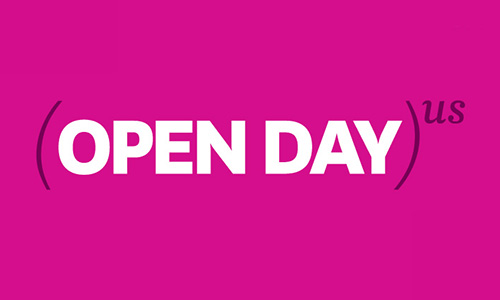 Open Day 2023
Saturday 12 August 2023
Macquarie University's Open Day is an experience made for YOU to the power of us. Join us to learn how our industry connections, passion for collaboration and appetite for unconventional thinking will help you achieve remarkable things.
Find more events
Faculty events
Note: Not all events are displayed on this page. Some of our offices and departments list their own additional events on their own web pages.
Contact us
Macquarie University Events and Domestic Protocol
E: events@mq.edu.au
T: (02) 9850 1883