Centre for Workforce Futures
Centre for Workforce Futures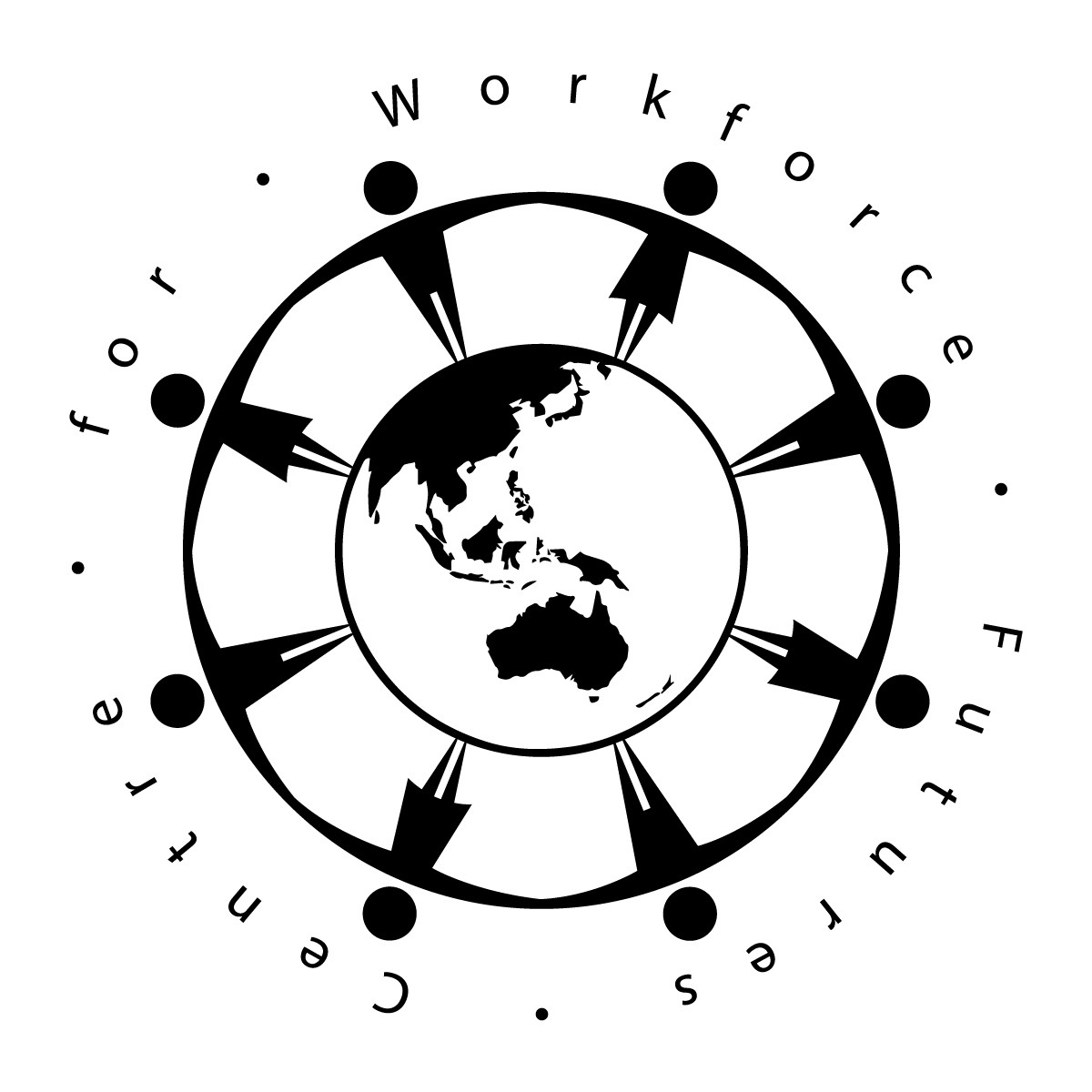 The Centre for Workforce Futures is a collaborative cross-disciplinary hub whose members draw on past and present knowledge to undertake holistic research and thought leadership with partners in government, industry and not-for-profit (NFP) organisations to address current and future economic, social and policy challenges relating to the organisation of work, working people, work organisation and employment.
The Centre's key focus is on facilitating research that enhances understanding, policy and practice to support the achievement of 'Decent Work' as defined by the United Nations and the International Labor Organisation.
Our vision
To produce research that contributes to public debate and advice to those who can influence, create and sustain decent work for all.
Our mission
To undertake excellent problem-focused and solution-focused research that promotes decent work, sustainable economic development and inclusion through collaboration between scholars and external stakeholders.
Our objective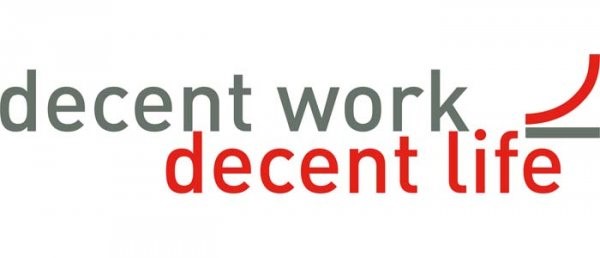 To contribute to improved public policies, business strategies and working life by creating opportunities for researchers to collaborate with each other and with stakeholders and end-users in high quality research on work, workplaces and working people.
Our key research pillars
The compass of our research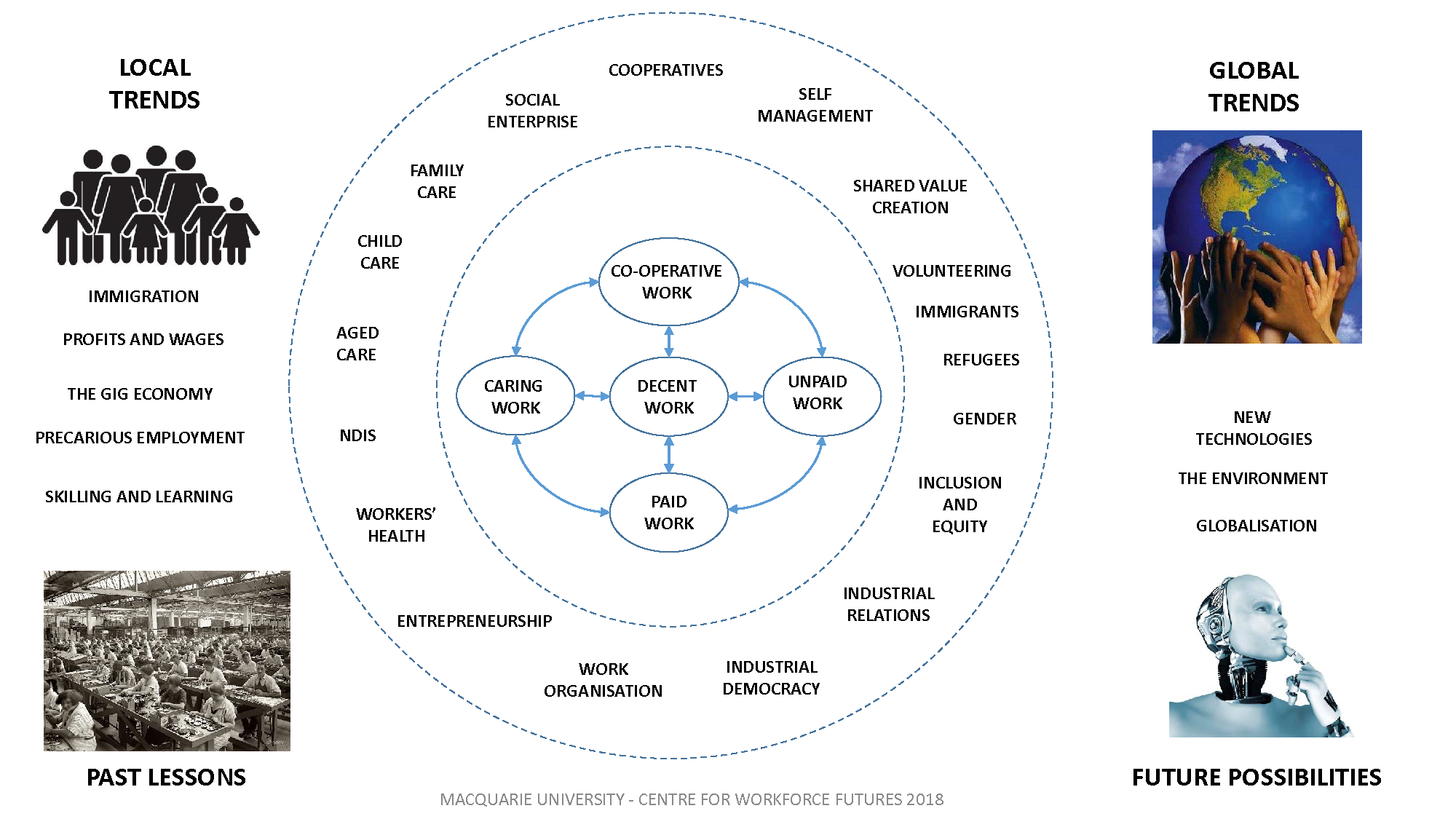 Our value proposition
The Centre for Workforce Futures (CWF), located in the Macquarie Business School, draws on scholarly expertise in the fields of Accounting, Actuarial Studies, Biomedical Engineering, Demography, Diversity, Economics, Employment and Industrial Relations, Gender, History, Human Resource Management, Information Systems, International Business, Labour Law, Linguistics, Management, Marketing, Media and Cultural Studies, Medical Informatics, Organisation Studies, Operations Management, Philosophy, Sociology, Supply Chains and the study of work organisation.
Its members contribute to the creation of knowledge and new ways of thinking and the formulation of policies, practices and strategies.
See PDF.
Our approach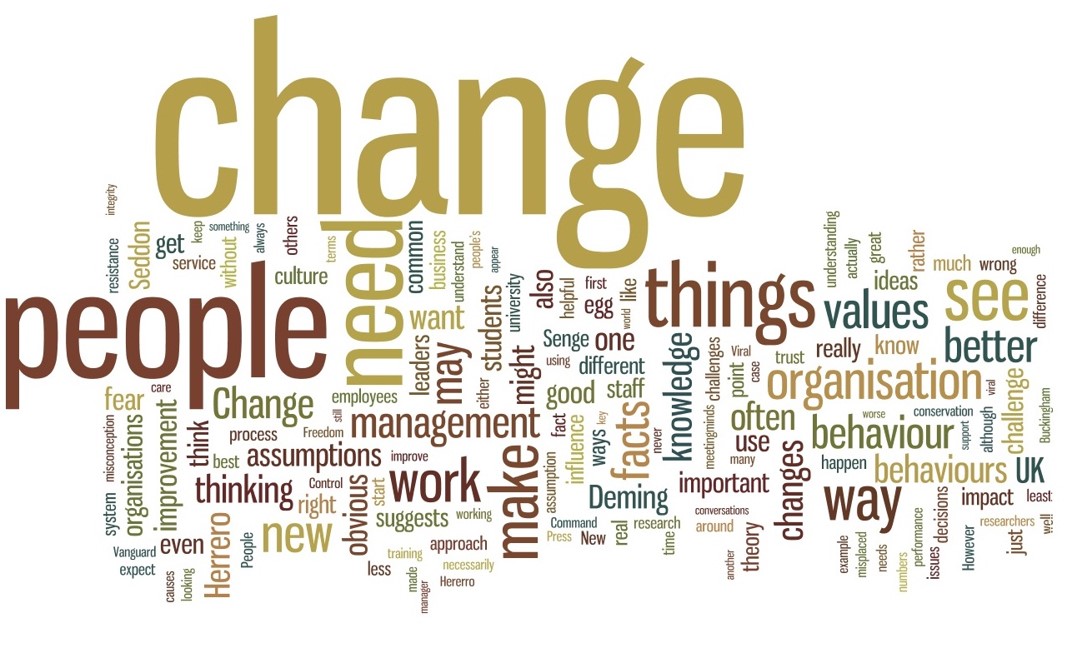 The Centre for Workforce Futures aims to fulfil Macquarie University's Strategic Priorities by:
Accelerating impactful performance in discovery (Strategic Priority 2)
Creating an innovation nexus where Macquarie and our partners contribute solutions to the world and develop lasting relationships (Strategic Priority 4)
Emboldening Macquarie University's recognition and international presence (Strategic Priority 5)
and fulfilling the 4 key objectives of Macquarie University's Strategic Research Framework by:
accelerating world-leading research performance
preparing world-ready higher degree research candidates
engaging as a world-recognised research collaborator of choice
delivering research with world-changing impact
The Centre's members contribute to the University Five Future-shaping Research Priorities:
Healthy People
Resilient Societies
Prosperous Economies
Secure Planet
Innovative Technologies
We adopt a holistic approach to the investigation of work, workforce and workplace that encompasses paid and unpaid work, caring and co-operative work across a range of critical areas (please refer to Our Research).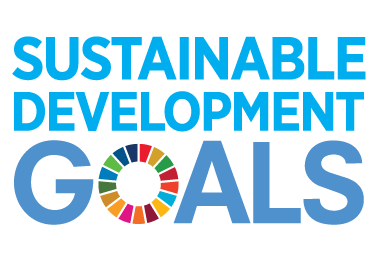 The Centre for Workforce Futures is guided by the values and principles of the United Nations 2030 Agenda for Sustainable Development and is committed to addressing the United Nations Sustainable Development Goals.
We support the four pillars of the Decent Work Agenda — employment creation, social protection, rights at work, and social dialogue — integral elements of the United Nations General Assembly's 2030 Agenda for Sustainable Development.
We adopt the International Labour Organisation's definition of 'Decent work'
From the ILO's definition of 'Decent Work':
'Decent work sums up the aspirations of people in their working lives. It involves opportunities for work that is productive and delivers a fair income, security in the workplace and social protection for families, better prospects for personal development and social integration, freedom for people to express their concerns, organize and participate in the decisions that affect their lives and equality of opportunity and treatment for all women and men.'