Centre for Workforce Futures
Centre for Workforce Futures
The Centre for Workforce Futures represents one of the Asia Pacific's leading concentrations of expertise in the fields of diversity management, employment and industrial relations, demography, labour economics, labour law and management strategy and new forms of work organisation.
Our vision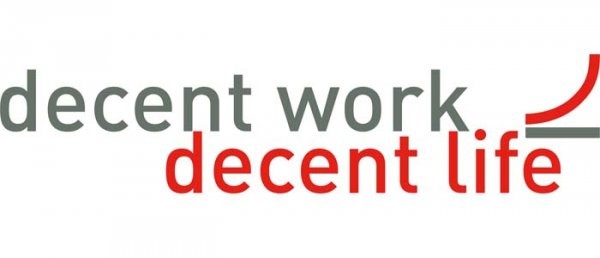 What happens in our local workplaces is linked to national and global trends. Our society and our economy depend on getting the balance right between people, profits and public good. We are here to help them understand the complexity of their challenges as the world around us changes to new ways of thinking and new ways of working.
Our mission is the pursuit of decent work for all.
Our vision is to make a difference through research and advice to those who can influence, create and sustain decent work for all.
Today's employers, employees, workplace regulators and legislators face very complex workforce challenges. To achieve the best outcomes for individuals, organisations and the economy they need to understand and address a variety of critical issues affecting employee engagement and productivity.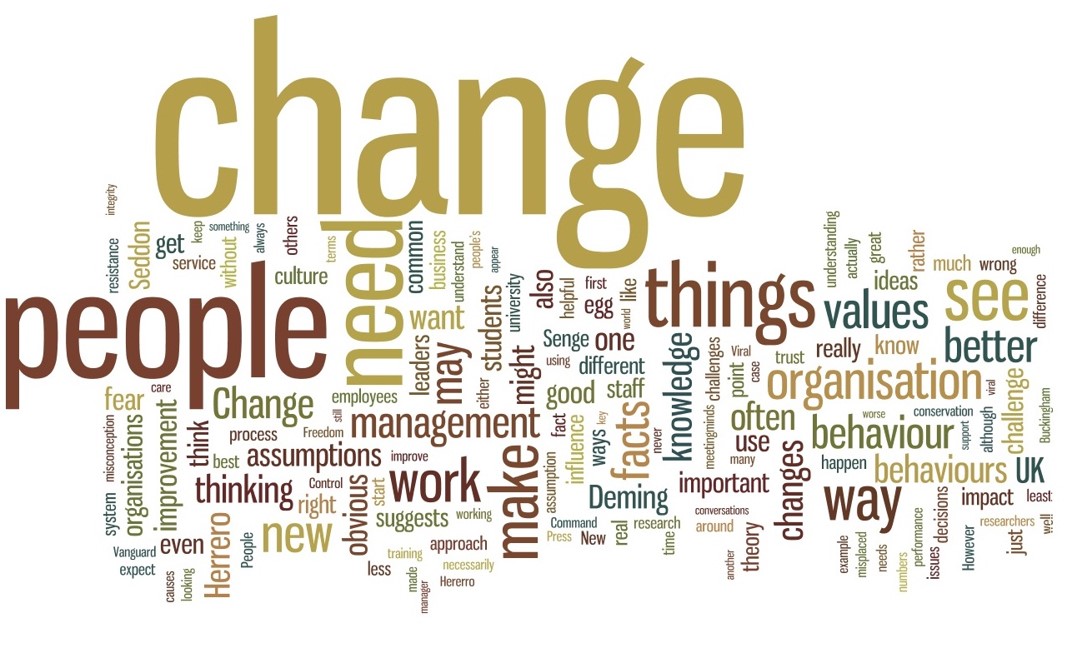 These issues include:
Intergenerational Change
Diversity and inclusion
Workers' health
Automation and digital disruption
Workers Capital/Superannuation
Incomes policy and social goals
Climate Change and work
Supply Chains and globalisation
Profits and Shared Value Creation
New Forms of Work Organisation
Regulation and the workplace
Workforce Planning in a changing world
Employment and participation in work
Industrial and Employment Relations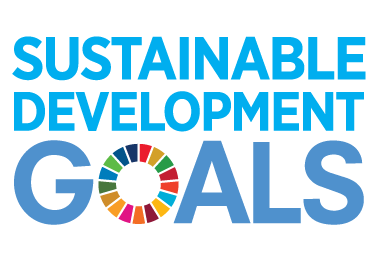 The Centre for Workforce Futures is guided by the values underpinning the United Nations Sustainable Development Goals 2015.