News
News
Congratulations to Prof Rich Mildren and his colleagues for the breakthrough: A Diamond Laser Makes Guiding Stars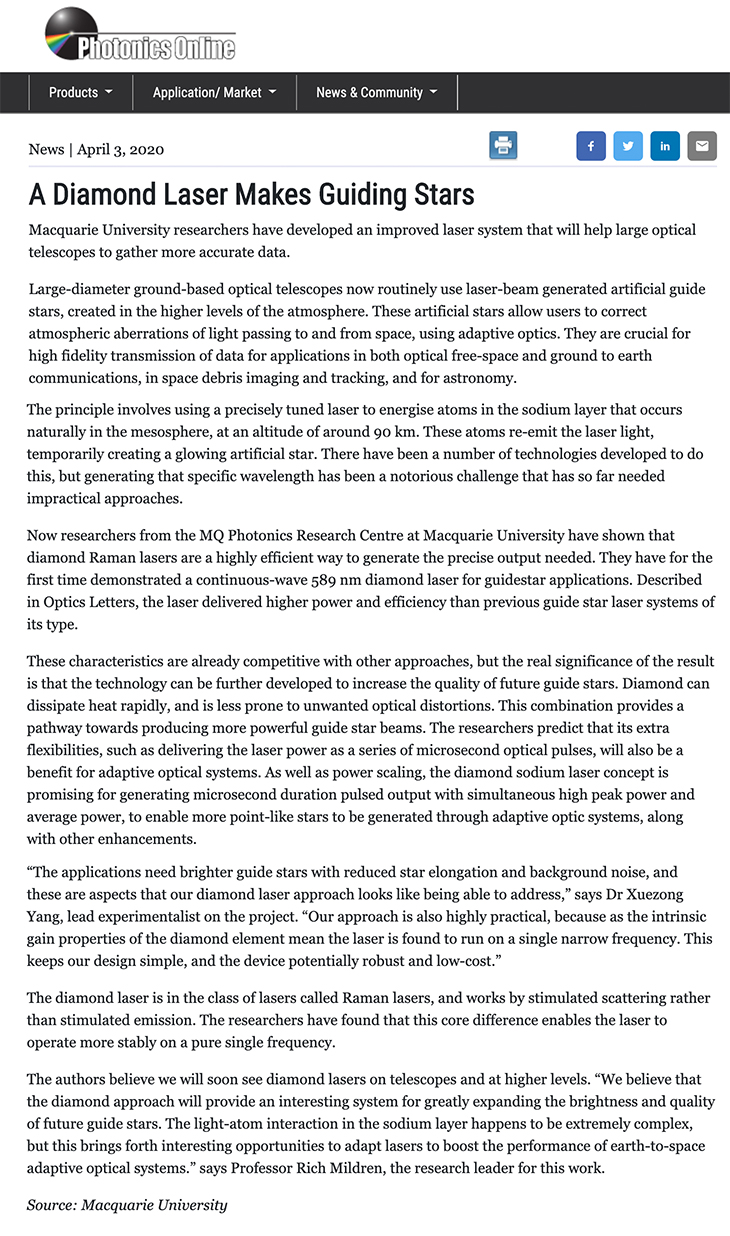 For further reading please see:
Dr Xuezong Yang's paper is out on single-frequency diamond lasers for sodium excitation. Published this week in Optics Letters and highlighted in Laser Focus World, see articles [1], [2] and [3].
---
Congratulations to Prof Mick Withford, Prof Simon Clark and colleagues!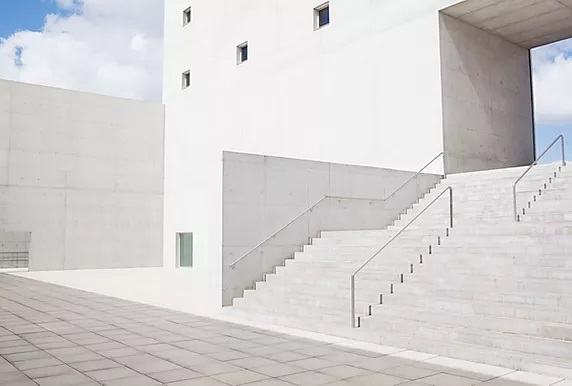 We are delighted to celebrate Mick and Simon's success in being awarded funding for the SmartCrete CRC.
We look forward to a "solid" record of research and industry engagement from their group as they improve concrete infrastructure around Australia and beyond.
This is a great achievement in a competitive grant scheme, and we are very proud of the team!
Best wishes from MQ Photonics!
---
Leaders, Innovators & Disruptors Networking Series: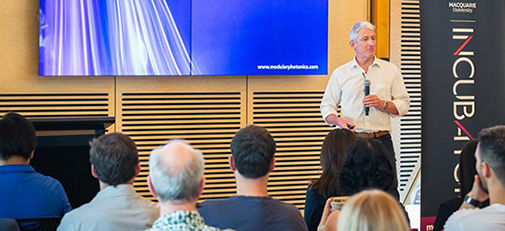 Michael Withford, Founder and CEO joined us to present at the last Leaders, Innovators and Disruptors event for 2019. It's not common to have the skillset to be a Distinguished Professor, innovator, inventor, co-founder and CEO all at the same time, but Michael is a rare exception.
Michael successfully translated and commercialised 15 years of research at Macquarie's MQ Photonics Research Centre research to solve real-world problems. He talked about the challenges faced by hi-tech hardware-based start-ups and selling a product that is perceived by customers as 'magic'.
---
Australian Institute of Physics Awards: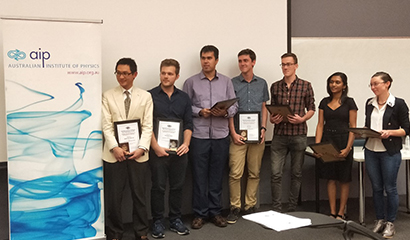 A shoutout to the winners: Hong Bao Tran Tan from UNSW (Postgraduate award) and our very own Gayathri Bharathan (Jak Kelly Scholarship) for her brilliant talk on integrated mid-IR lasers! Gayathri's talk was on "All-integrated mid-infrared laser sources."
---
Menzies Science Entrepreneur Fellowship for Dr Simon Gross!
Congratulation to Dr Simon Gross from Physics and Astronomy for winning one of three prestigious Menzies Science Entrepreneurs Fellowships! This program aims to help scientists translate their research into commercial outcomes.
---
Prism Award 2019 to Modular Photonics!
Category of Optics and Optomechanics for OMPlex
New upgrade solution for multimode fiber networks - 100X boost in data rate in less than 1 hour.
---
Promotion from 1 January 2019
Stuart Jackson from Engineering promoted Level E
Andrew Lee from Physics and Astronomy Level C
Robert Williams from Physics and Astronomy Level B
Annemarie Nadort from Physics and Astronomy Level B
---
OSA Fellows for 2019
Judith Dawes
Macquarie University, Australia
For significant innovative research contributions to lasers, rare-earth doped laser materials and biomedical laser applications, as well as substantial professional promotion of physics and optics education in Australia and beyond.
Richard Mildren
Macquarie University, Australia
For pioneering scientific and technological contributions in diamond optics and laser engineering, and associated achievements in promoting these fields in academia, industry and to the public.
They join Prof Jim Piper, Prof Brian Orr, Prof Michael Withford, Prof Deb Kane who are also Fellows of OSA.
---
A world-first optical fibre as fine as a human hair has been developed, which can transmit 1.2 petabit of data per second - 12 million times quicker than the fastest NBN connection.
---