Macquarie University Photonics Research Centre
Macquarie University Photonics Research Centre
Excellence in photonics, optics and laser research for a brighter world.
Light is a fundamentally powerful tool which can be used to overcome technical barriers. The MQ Photonics research centre assembles a critical mass of photonics researchers focused on delivering excellent strategic, basic and applied research using light.
Building on our established record of research excellence in lasers and photonics, the MQ Photonics Research Centre aims to address key challenges in: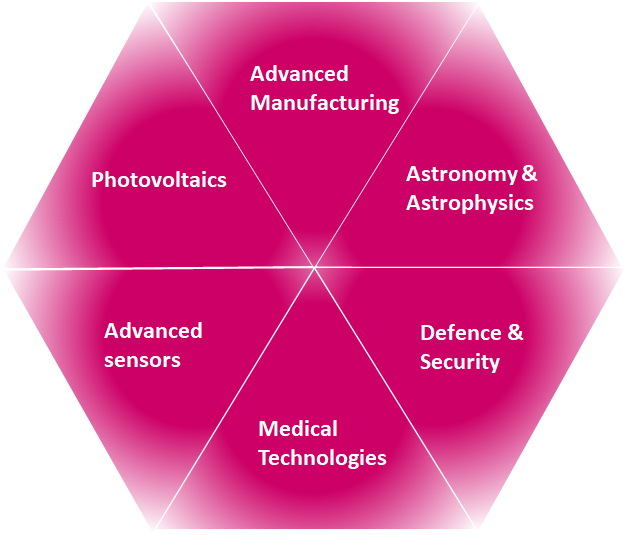 MQ Photonics provides a rich and collaborative environment that attracts high-quality researchers, technical staff, and higher-degree research (HDR) students.
Our Centre generates impact by:
Making new scientific discoveries
Building graduates for a high-tech workforce
Safeguarding Australia with new technologies
Creating complex economic exports
Commercialising research-driven technologies
Industry partners can engage with us to access our skills and capabilities.
These include:
Laser technologies
Nanoparticle imaging
Advanced spectroscopy (UV-VIS-NIR-IR-THz and Raman)
Materials analysis and processing *
Remote sensing (gas, LIDAR, temperature and salinity)
Advanced manufacturing via OptoFab
Our industry-focused academic team can facilitate access to research funding.
MQ Photonics is a Macquarie University Research Centre with 30 academic staff and postdocs and 25 research students (mostly PhD). The Centre has a substantial history of optics research in Australia. It emerged from the Centre for lasers and Applications (CLA: established in 1988) and, though based in Physics, enjoys a membership spanning several departments and research groups across the university.
We offer a large selection of challenging postgraduate research projects for PhD and Masters of Research candidates, together with scholarships for suitably qualified applicants.
Slideshow presentation
The following slideshow can be cycled through 1 displays. Depending on screen reader and browser combination, they may present one at a time or all at once. The screen reader may also present the number of the current slide and a button to play or pause the slideshow. Additionally, when the slideshow has keyboard focus, the left and right arrow keys can be used to navigate through the slides.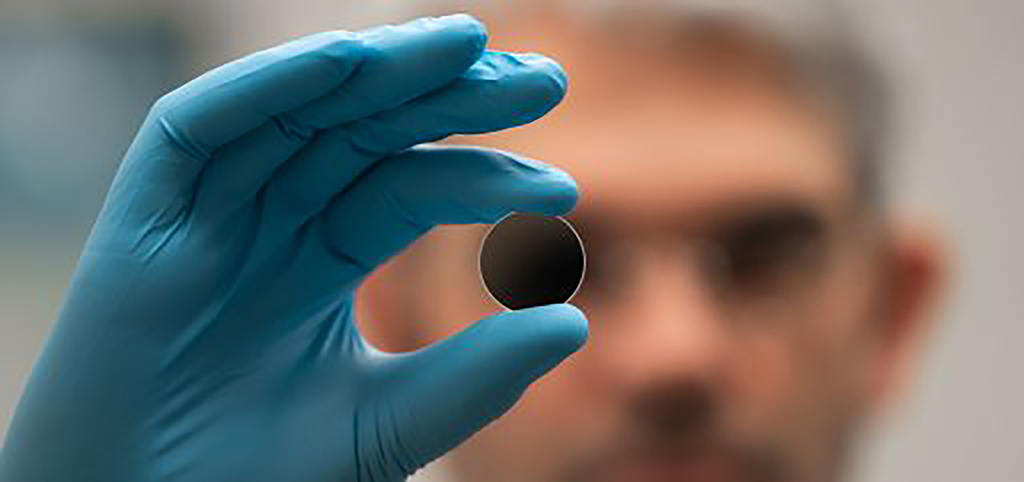 End of slideshow