Get involved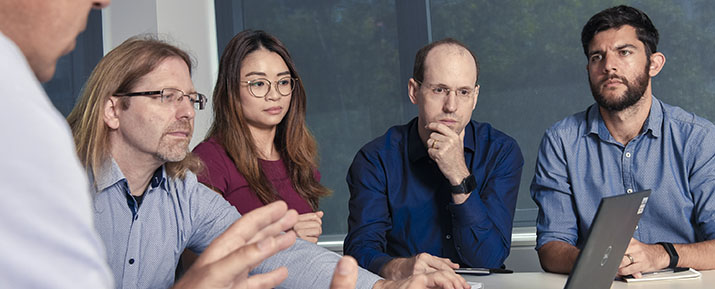 Get involved with advancing dementia research
The Dementia Research Centre offers different opportunities for the community to get involved with advancing research into the cause and for the cure of Alzheimer's disease.
In a changing landscape of traditional research funding, direct support of our cutting-edge research program will ensure translation of today's discoveries into tomorrow's therapies.
Every donation brings us a step closer to the vision of curing the Alzheimer's disease. Help us shaping the future and be proud to be making history with us in Dementia research.
Ways to give
There are numerous ways you can donate to the Dementia Research Centre and each donation matters. You can choose to support one of our multidisciplinary research teams or give for a specific purpose to improve services.
You can also contribute towards our research priority fund to help boost funding for Dementia Research funding priorities. If you are considering making a major gift or leaving a bequest, please contact one of our development professionals who will be able to assist you through this process.