PhD Scholarship - A dashboard of predictive analytics and decision support to drive care quality and person-centred outcomes in aged care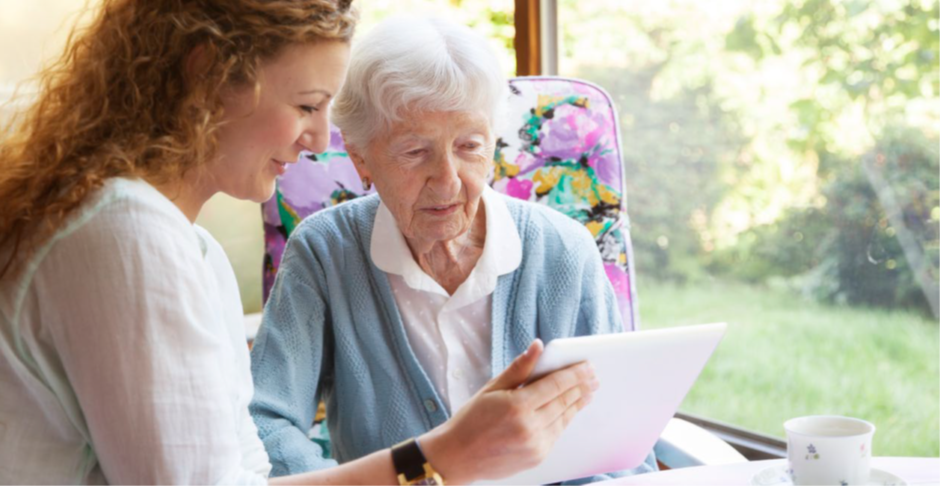 Scholarship program
PhD only
Department
Australian Institute of Health Innovation (AIHI), Centre for Health Systems and Safety Research (CHSSR)
Project name
A dashboard of predictive analytics and decision support to drive care quality and person-centred outcomes in aged care: Facilitating communication between General Practitioners and aged care clients and providers
Project description
The Aged Care Evaluation and Research (ACER) team at AIHI is offering a domestic PhD scholarship (3 years) to contribute to an exciting new project in collaboration with project partners Anglicare, Sydney North Health Network (SNHN), Northern Sydney Local Health District, Aged Care Quality and Safety Commission and Australian Healthcare and Hospitals Association.
The PhD scholar will work within an expert team of national aged care and health informatics collaborators as part of a 5-year National Health and Medical Research Council grant to mobilise information technology in aged care to develop and evaluate a digital dashboard of predictive analytics and decision support. This highly applied research will demonstrate how technology can deliver actionable evidence-based information into the hands of aged care clients, workers, managers and policymakers to drive better care and outcomes for older Australians.
The candidate will develop an original aspect of the study using quantitative, qualitative or mixed methods approaches to examine how to facilitate better data exchange and communication between general practitioners and aged care clients and staff.
We highly encourage those with strong backgrounds in health informatics, clinical practice, or public health and health services research to get in contact to discuss this opportunity. Those from backgrounds traditionally underrepresented in research are encouraged to apply.
Other important information
Supervision team:
Professor Johanna Westbrook, Director (CHSSR)
Dr Amy Nguyen, Research Fellow (ACER)
Dr Mikaela Jorgensen, Research Fellow (ACER)
Dr Karla Seaman, Research Fellow (ACER)
This scholarship is available to eligible domestic candidates for direct entry into a 3-year PhD program. The scholarship is comprised of a Tuition Fee Offset and a Living Allowance Stipend. The value and tenure of the domestic scholarship at a full-time stipend rate is $28,092 per annum (in 2020, tax exempt for up to 3 years - indexed annually), with a $5,000 per annum top-up provided by SNHN.
How to apply:
Please confirm your suitability before applying by contacting Amy Nguyen (see below).
Applicants will need to complete the HDR Candidature and Scholarship Application Form via the Online Application System, selecting HDR Strategic Scholarship (Project or Supervisor Specific). Applicants must also arrange for two academic referee reports to be submitted to the Higher Degree Research Office. Further information can be found on the How to Apply page.
To be eligible for a scholarship, applicants are expected to have a record of excellent academic performance and, preferably, additional relevant research experience and/or peer-reviewed research activity in line with the University's scholarship rating guidelines. Refer to the Rating Scholarship Applicants section for more information about these guidelines.
Macquarie University will advise the successful applicant of entitlements at the time of scholarship offer.
Please quote the allocation number on your application.
Contact name
Amy Nguyen
Contact email
amy.nguyen@mq.edu.au
Contact phone
(02) 9850 2412