Investigator Grant - Delivering safe and effective medication management technology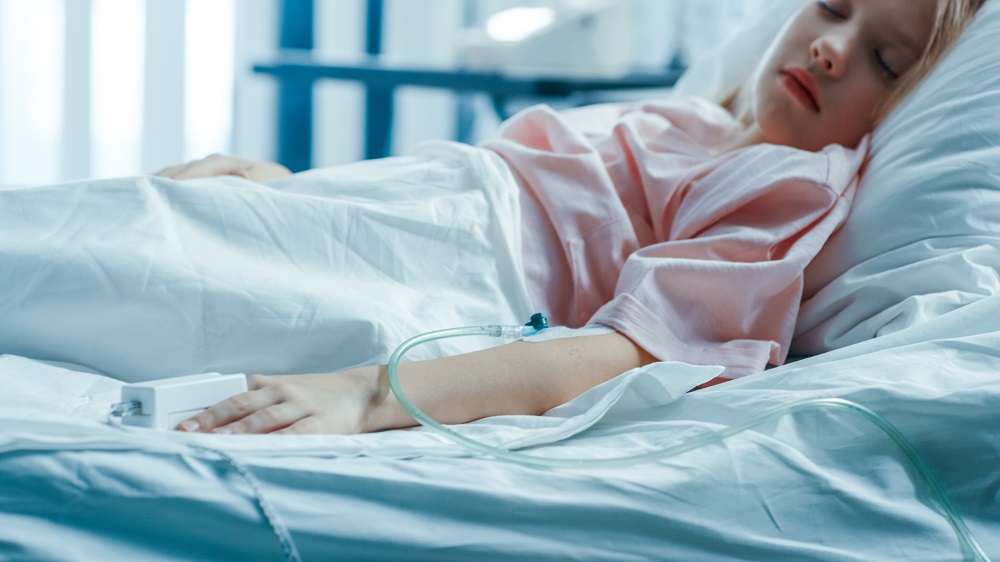 Delivering safe and effective medication management technology now and for the future
This project is funded by a National Health and Medical Research Council Investigator Grant APP1174021.
---
Investigator
Project members

Associate Professor Ling Li
Associate Professor


Dr Magdalena Raban
Senior Research Fellow


Dr Rae-Anne Hardie
Research Fellow


Dr Kim Lind
Research Fellow


Dr Virginia Mumford
Research Fellow

Dr Amy Nguyen
Research Fellow


Dr Mirela Prgomet
Research Fellow


Dr Peter Gates
Postdoctoral Research Fellow

Erin Fitzpatrick
Research Officer


Dr Rachel Urwin
Research Assistant


Ms Claire Maddox
Research Assistant
Project description
This program aims to deliver the new evidence base urgently needed to optimise electronic medication management (eMM) systems and ensure their effective integration into dynamic clinical workflows to advance medication safety and appropriateness in hospitals, now and into the future.
Building on the team's pioneering work in health informatics – and leveraging our internationally-recognised evaluation methodologies – this project aims to generate the new knowledge essential to realise the full potential of eMM systems and to inform the optimisation of comparable clinical IT systems and tools. This requires an important conceptual leap; the simultaneous consideration of both current and future scenarios.
While the optimisation of today's eMM systems is critical, so too is an understanding that electronic systems are, in themselves, dynamic new knowledge generators. By harnessing their growing data sets, well designed and integrated eMM systems promise to advance medication management and safety today and deliver a constant stream of new insights to inform the future. As multi-billion-dollar digital clinical systems transform healthcare delivery worldwide, the paucity of robust empirical evidence both to guide the design and integration of eMM systems and to leverage their data is putting healthcare investments and patients at risk. Conversely, a deep understanding of the many variables at the interface between new technologies and the professionals who use them – as proposed here – will put the best information into the hands of clinicians to guide decision-making and alert them to potential errors, to achieve much needed improvements in the quality, safety and cost-effectiveness of health care services.
Background and aims
Modern health care systems are facing unprecedented pressures – as rising costs, ageing populations, and increasingly complex care coincide. At the same time exceptional opportunities are emerging to harness new technologies to address the resulting quality, safety and efficiency concerns, driving massive investments in new digital clinical systems and tools across Australia and worldwide.
However, the potential of new information technologies to ameliorate the stresses healthcare systems face depends on the suitability of their design and the effectiveness of their integration into clinical work flows. Effective systems integration, in turn, promises to generate continuous flows of valuable new data that can be constantly 'mined' and analysed to inform and optimise clinical decision-making, and to identify problems as they emerge. The health and research sectors are generating an exponential pipeline of new knowledge, for example on genomics and precision medicine, designed to inform clinical decisions. But, just as important are specific mechanisms and tools to ensure this knowledge is translated and incorporated into everyday clinical practice. We urgently need to understand how to best design and utilise electronic systems for their immediate purpose and their emerging role as the primary knowledge translation engine of modern healthcare systems.
Limiting our progress has been the lack of high-quality research in Australia into the effectiveness of new technologies to influence the behaviours of healthcare professionals, and determination of the extent to which, they are aiding or frustrating clinical decision-making, work patterns and patient outcomes.
Stream 1: Improving the effectiveness of electronic medication management (eMM) systems now and for the future
Building on this unique foundation the research team will:
Conduct the first longitudinal study of the impact of eMM to reduce medication error rates and associated harm in adults and paediatrics.
Identify the capacity of eMM systems to accommodate and adapt to the availability of increasingly sophisticated information in genomics and precision medicine.
Stream 2: Improving the design and effectiveness of electronic decision support (DS)
This stream will address these critical knowledge gaps, to:
Develop an evidence-based approach to guide the prioritisation of alerts for inclusion and exclusion in eMM systems in hospitals
Trial the use of behavioural economics and 'nudge' approaches to electronic DS design
Investigate how clinicians (doctors and nurses) in different settings integrate DS into everyday clinical practice and measure the effects on decision-making.