Patient safety and appropriateness of care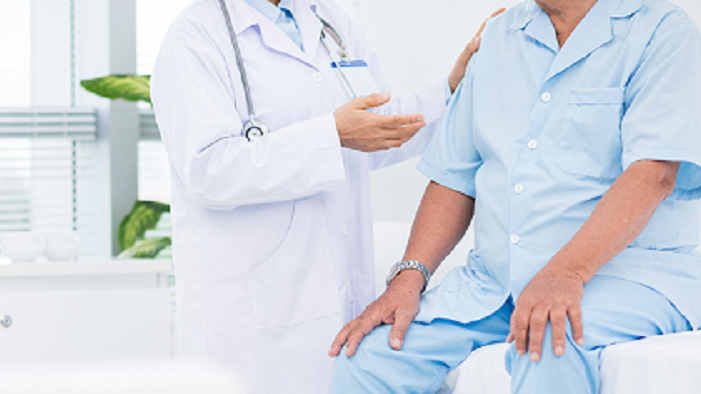 The Patient Safety and Appropriateness of Care research stream is part of the Centre for Healthcare Resilience and Implementation Science at the Australian Institute of Health Innovation.
With a suite of projects examining the level of appropriate care delivered to patients in Australia, we are in a unique position to identify areas for improvement and to recommend effective and practical interventions to optimise care for all Australians.
Led by Professor Jeffrey Braithwaite and Associate Professor Peter Hibbert, this research stream includes CareTrack Australia, CareTrack Kids and CareTrack Aged.
In 2012, the landmark CareTrack Australia study revealed Australians receive "appropriate" healthcare in only 57 percent of consultations – that is care in line with evidence or consensus-based care. A follow-up study to CareTrack Australia, CareTrack Kids sought to determine the percentage of healthcare encounters at which Australian children received appropriate care for 17 important paediatric conditions and examined the frequency and types of adverse events involving Australian children.
In 2017, CareTrack Aged was announced and will investigate the level of appropriate care delivered to people in Australia's residential aged care facilities and measure their quality of life.
With this highly significant research stream, we aim to deliver a range of important outcomes. We will pilot new approaches to clinical standards and explore digital platforms for their delivery. Additionally, we aim to provide a new evidence base to reduce healthcare costs and improve care by supporting clinicians to deliver the right care at the right time to the right patients.