Driving digital connectivity in residential aged care and the private system with My Health Record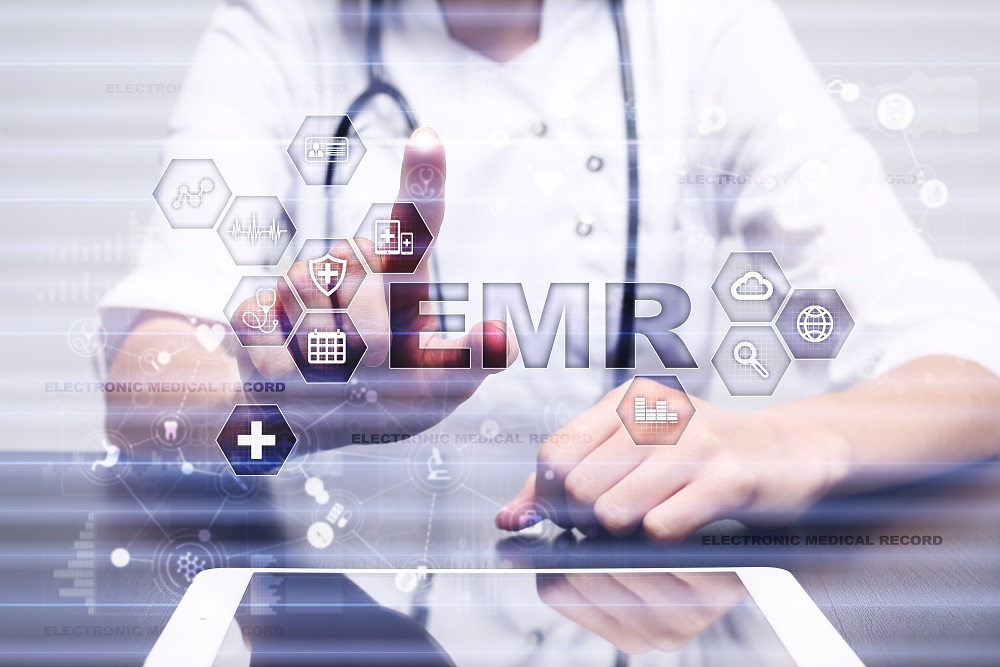 Project description
In 2018, Sydney North Health Network (SNHN) was awarded funding by the Australian Digital Health Agency to undertake two digital health 'test beds' over a 3-year time frame. These will trial and evaluate new approaches to increasing the use of My Health Record (MHR) and Secure Messaging Delivery (SMD) in the Northern Sydney region. The findings from these local 'test beds' will inform national implementation of similar initiatives across Australia.
My Health Record (MHR)

MHR is a secure online summary of an individuals' health information. Healthcare providers and patients can access MHR to view and add health information.

Information can include shared health summaries, discharge summaries, prescription and dispense records, pathology reports, diagnostic imaging reports.

Following an opt-out period ending in January 2019, 90% of Australians now have a MHR.

Secure Messaging Delivery (SMD)

Historically, only healthcare organisations using the same secure messaging provider have been able to exchange messages securely.

SMD is a set of specifications that were developed collaboratively with industry to support the secure delivery of messages containing clinical documents and/or other information between healthcare organisations.
The Aged Care Evaluation and Research (ACER) team at Macquarie University is leading the evaluation of the digital health test beds. The aims of the two test beds are outlined below:
Closing Aged Care Integration Gaps with My Health Record

This test bed aims to accelerate the use of MHR and SMD to connect Residential Aged Care Facilities with General Practice, Pharmacy and acute care providers in the Northern Sydney region, and to shift the focus to MHR as the primary conduit for exchanging information.

Using My Health Record to drive connectivity in the private system
This test bed aims to accelerate efforts in the Northern Sydney region to drive an increase in the digital maturity of private specialists through engagement with MHR and SMD.
The ACER team is undertaking a multi-method evaluation consisting of semi-structured interviews, focus groups, and surveys. The baseline phase will focus on perceived benefits and barriers to adoption, readiness to adopt, and current use of MHR and SMD.
Figure. Overview of the project stages and evaluation activities

Contact