Creating a culture of safety and respect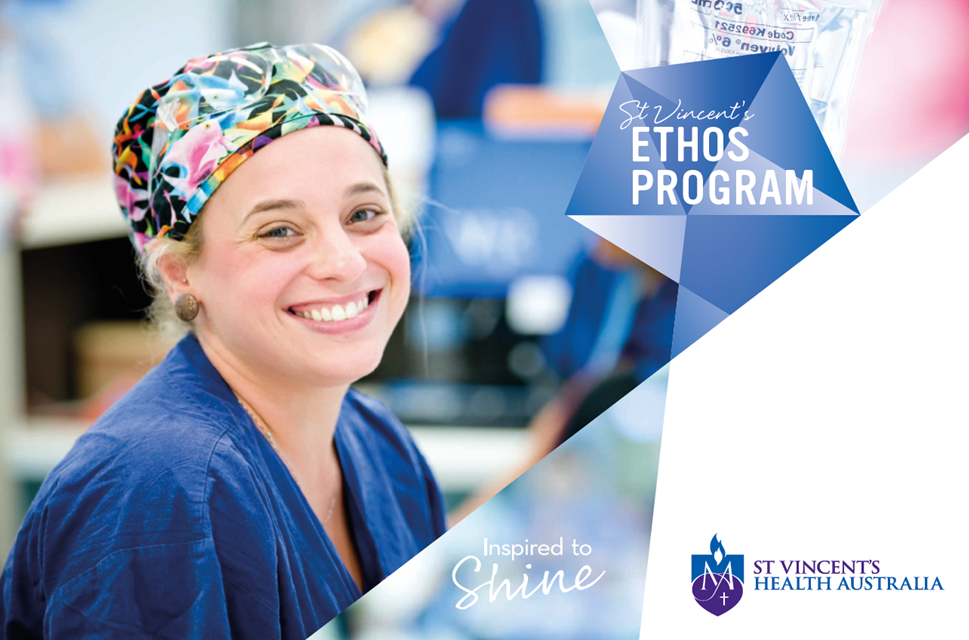 A controlled, mixed-methods study of the effectiveness of a behavioural accountability intervention to reduce unprofessional behaviours
This project is funded by a National Health and Medical Research Council Partnership Project - GNT1134459 and St Vincent's Health Australia.
---
Project members
External Chief Investigators:
Professor Ric Day – UNSW, St Vincent's Hospital Sydney
Professor Sandy Middleton – Nursing Research Institute
Professor David Scott – St Vincent's Hospital Melbourne
Dr Natalie Taylor – NSW Cancer Council
St Vincent's Health Australia partner investigators
Project contact
Dr Neroli Sunderland
T: +61 2 9850 2421
E: neroli.sunderland@mq.edu.au
Project main description
Unprofessional behaviour in healthcare is widespread, and significantly undermines the effective functioning of teams, staff wellbeing, patient experience and safety, and organisational productivity. Unprofessional behaviours are associated with higher staff turnover, incidence of patient dissatisfaction, medicolegal risk and significant financial costs. There is a pressing need for evidence-based interventions to reduce the prevalence of negative behaviour, minimise its impact on staff and patients, and normalise a culture of safety and respect.
This project will assess the effectiveness of an innovative structured staff behaviour and escalating accountability intervention, the Ethos program, to be rolled out across St Vincent's Health Australia hospitals. The study will assess the ability of the Ethos program to reduce unprofessional behaviours, improve the experience of staff, and improve the safety, experience and outcomes of patients. It will also identify enablers and barriers to Ethos program effectiveness and enhance spread and sustainability. The project is a controlled, before and after study using qualitative and quantitative methods – including surveys, interviews, direct observation, HR and patient outcome data linkage.
Collaborative partners
Project status
Current
Centres related to this project
Centre for Health Systems and Safety Research