Media Archives Project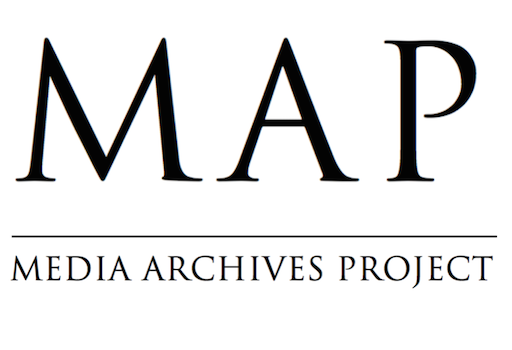 The Media Archives Project database is a register of lesser known archives for all types of mass media. The media's role in reflecting society makes it a vital source for the understanding of the wider history of Australia. This essential resource will assist researchers in locating and delving into the untold history of Australia and its media.
The listings include both outputs of media - newspapers, broadcasts and advertisements - and the people behind them. Organisations, peak bodies and community organisations are represented, as are archival collections held in private hands by practitioners, media veterans and other collectors. The keyword-searchable entries provide summaries of each archive and contact details for the holder.
Get involved
Assistance from those working in the media or with an interest in it, has been vital in helping to locate precious collections of material. If you know of media archives in private hands, or have information on lesser known archival collections, please contact us at map@mq.edu.au or use the link under Options on the database homepage to let us know about other Australian media archives.
Download the MAP information flyer PDF, 63.79 KB.