Our people
Professor Lars Ittner
Consulting Head, GEM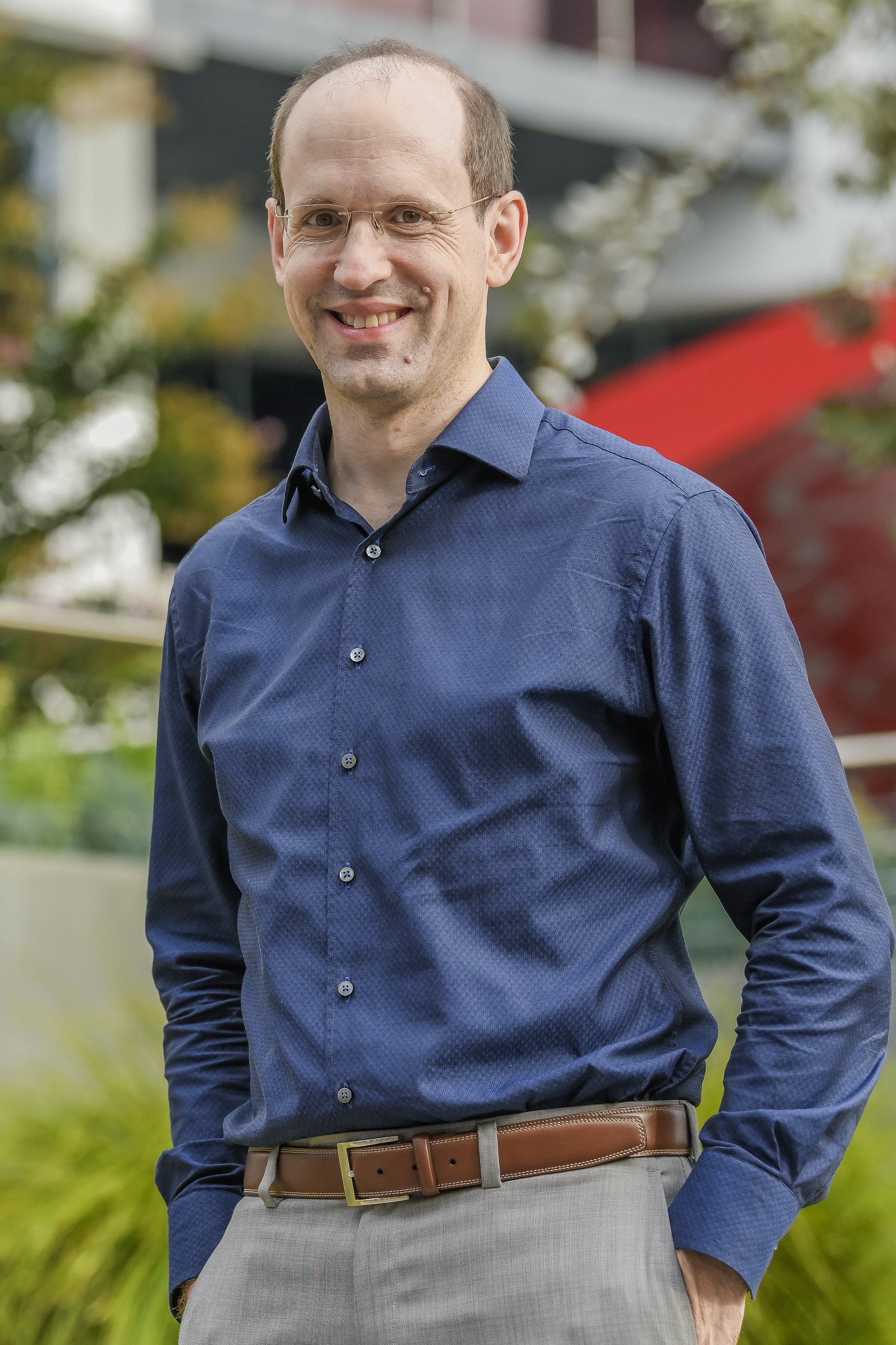 Professor Ittner has over 20 years of experience in all aspects of genetically modified mice. He trained in medicine at the University of Ulm in Germany and received his M.D. from the University of Zurich in Switzerland in 2002. His research program focuses on neurological disorders such as Alzheimer's disease, related forms of dementia and stroke. Since 2005, he operated transgenic animal units at University of Sydney and The University of New South Wales. In 2018, he was appointed to Macquarie University to head the Dementia Research Centre of the Faculty of Medicine and Health Sciences. Professor Ittner consults on the scientific program and operations of the university's Genome Editing service GEM.
Dr Fabien Delerue
Director, GEM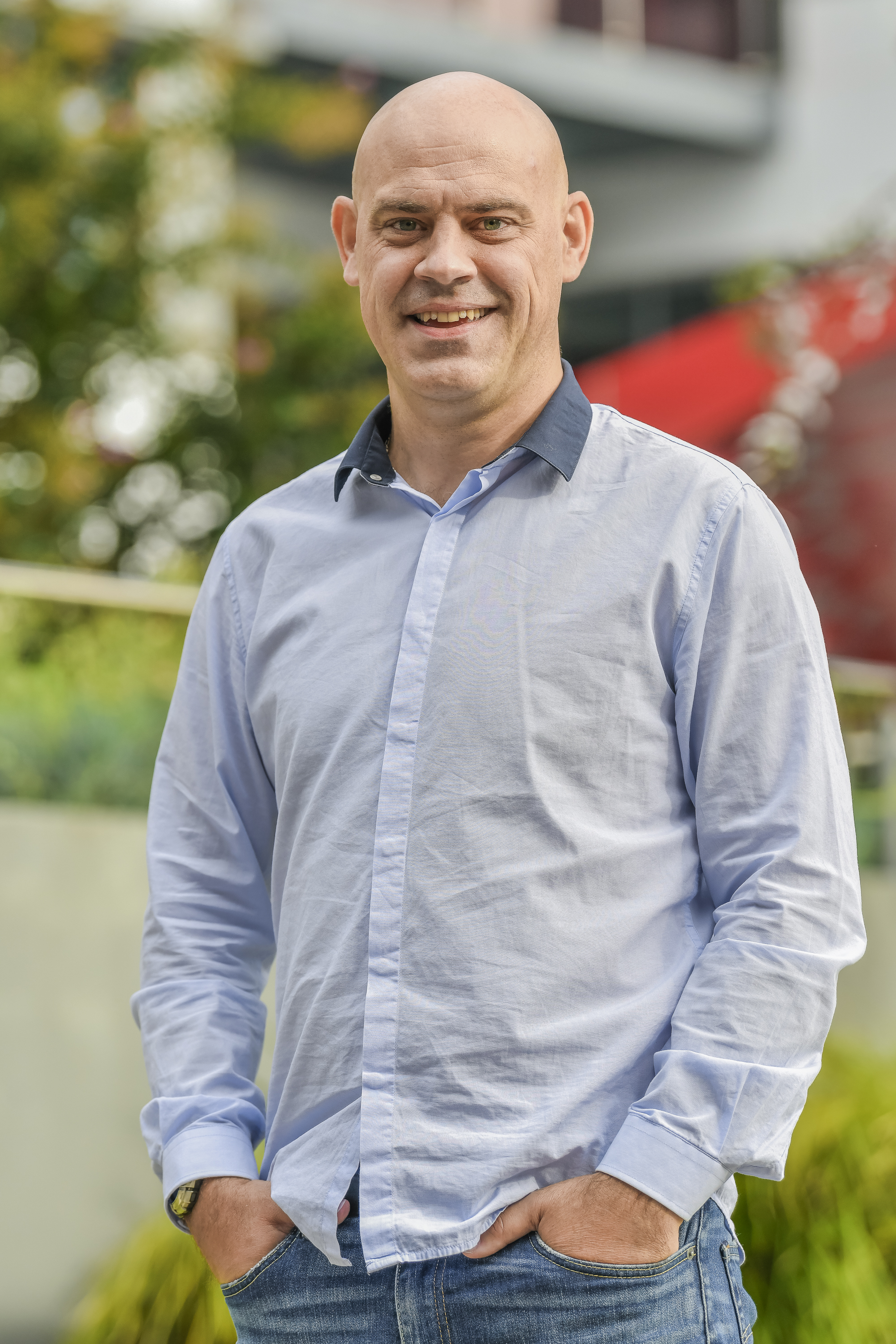 Dr Fabien Delerue's career spans over 20 years practice in animal handling, surgery, and generation of animal models of diseases. He gained expertise in developing animal models of human pathologies and implementing those models for the screening of new drugs at the preclinical CNS Centre of Hoffmann-La Roche Ltd (Basel, Switzerland). In 2007, Dr Delerue established the Transgenic Animal Unit (TAU) at the University of Sydney and relocated it at the University of New South Wales in 2013. In 2018, he has been appointed to Macquarie University to lead his research program into advanced reproductive and genome-editing technologies particularly applicable to neurodegenerative diseases and rare genetic disorders. He is currently a member of the International Society for Transgenic Technologies (ISTT) and the director of the Genome Editing services at Macquarie (GEM) University.
Nicolle Morey
Technical Officer, microinjectionist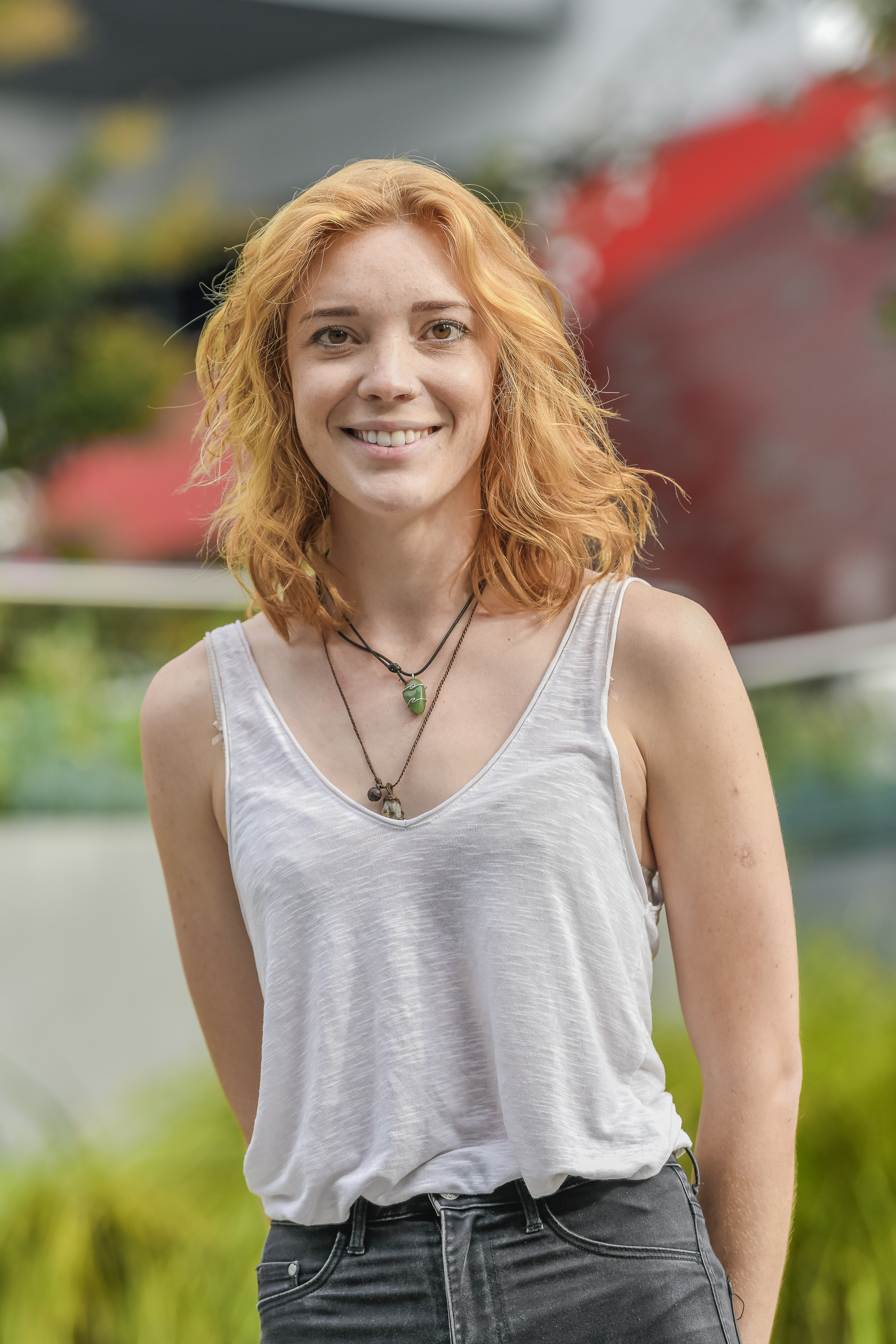 After completing an Undergraduate Masters in Molecular and Cellular Biology at the University of Bath, Nicolle started her career as a transgenic technician at the Francis Crick Institute, London. There, she spent over three years contributing to all aspects of the Genetic Manipulation Service including microinjection, germplast and embryo cryopreservation, animal handling and surgical techniques. Her specialism was mouse stem cell culture and manipulation, which further progressed to aid in the setup of a human stem cell culture service at the Institute.