Risk 2019 Workshop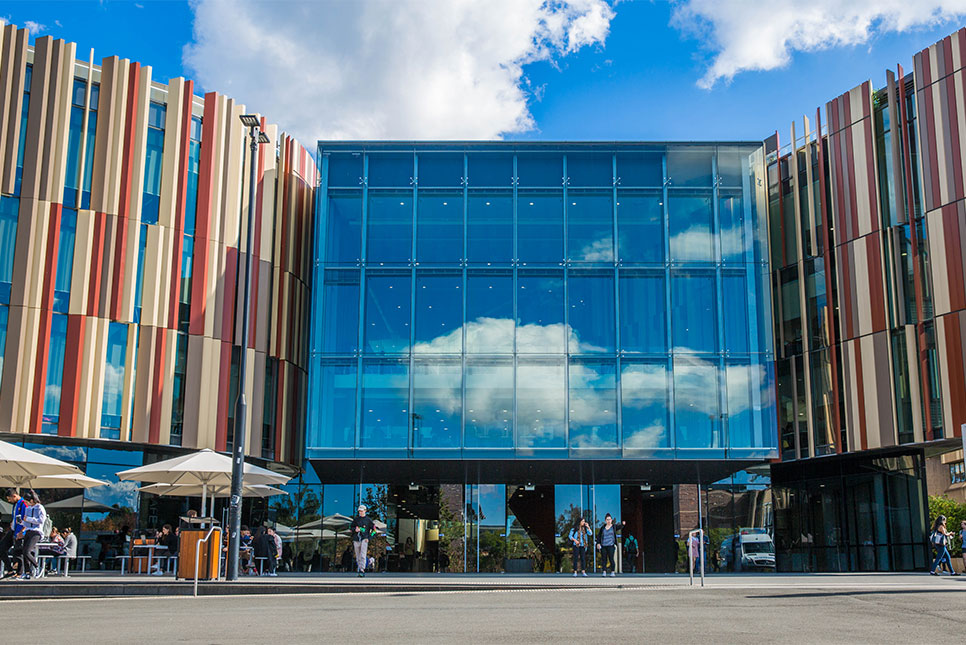 Workshop dates
Thursday 12 – Friday 13 December 2019
A joint UNSW - Macquarie University Workshop "Risk: modelling, optimization and inference" with applications in finance, insurance and superannuation will be held at Macquarie University's City Campus.
This workshop, held every second year, will discuss high quality research in areas of risk modelling with particular emphasis applications for finance, insurance and superannuation. It will reflect recent events and current issues facing those managing risk across different sectors, allowing academic research to be profiled while considering its direct application to industry.
Talks will be at a level suitable for post-graduate and advance undergraduate students, as well as for researchers and practitioners working in the superannuation, finance and insurance sectors, who would like to learn more about the mathematical, statistical and operations research aspects of risk.
Leading experts will present at the workshop, and speaker details can be seen below.
Speakers and presentation titles
Workshop organisers
Professor Pavel Shevchenko, Department of Actuarial Studies and Business Analytics, Macquarie University
Associate Professor Spiridon Penev, School of Mathematics and Statistics, UNSW
Associate Professor Benjamin Avanzi, School of Risk and Actuarial Studies, UNSW Business School
Venue
Macquarie Business School City Campus
Angel Place, Level 24, 123 Pitt Street, Sydney
Registration
Please register here.
Cost
Students:
$50
Academics and industry participants
$100 early bird rate until 15 September
$150 after 15 September
Previous workshops Risk: modelling, optimization and inference (with applications for finance, insurance and superannuation):