Centre for Physical Health
Welcome to the Centre for Physical Health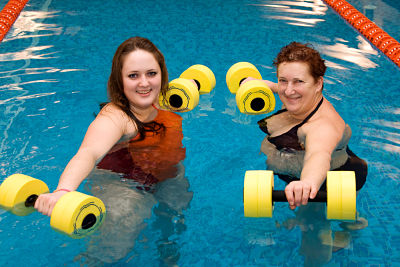 The Centre for Physical Health is a multidisciplinary research centre of Macquarie University's Faculty of Human Sciences. Our team includes specialists in the fields of physiotherapy, psychology and radiology.
The Centre for Physical Health has two main research streams:
Research Stream 1
The first research stream is designed to better understand the mechanisms underpinning poor physical heath in stroke and back pain. To achieve this, we are utilising state-of-the-art research facilities at Macquarie Medical Imaging and the Quantitative Testing Facility in the Department of Health Professions.
Research Stream 2
The second stream is designed to develop novel internet-based programs to improve the physical health of people with conditions such as stroke and low back pain.
Mission:
Our goal is to advance our understanding of, and develop novel methods of treatment delivery for, two leading causes of poor physical health in Australia: stroke and back pain.