Publications, news and events
News
$3 million funding awarded to trial lifestyle interventions against Alzheimer's Disease
Professor Ralph Martins and his team have been awarded $3.1 million by the Medical Research Future Fund to investigate whether lifestyle factors can protect brain health and reduce the risk of Alzheimer's disease. Read more
Recipes for Life: Professor Ralph Martins and Maggie Beer
Australian cook, author, restaurateur and gourmet food producer Maggie Beer has teamed up with leading Alzheimer's researcher, Macquarie University's Professor Ralph Martins, to write a cook book with recipes to boost brain health. Read more
---
Events
EnCouRage Symposium at MQ on 25 October 2019.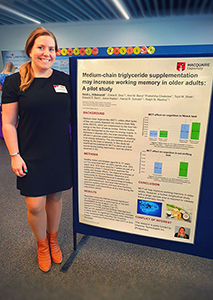 ---
Alzheimer's Association International Conference Satellite Symposium in Sydney - 25-27 September 2019.
Slideshow presentation
The following slideshow can be cycled through displays. Depending on screen reader and browser combination, they may present one at a time or all at once. Additionally, when the slideshow has keyboard focus, the left and right arrow keys can also be used to navigate the slides.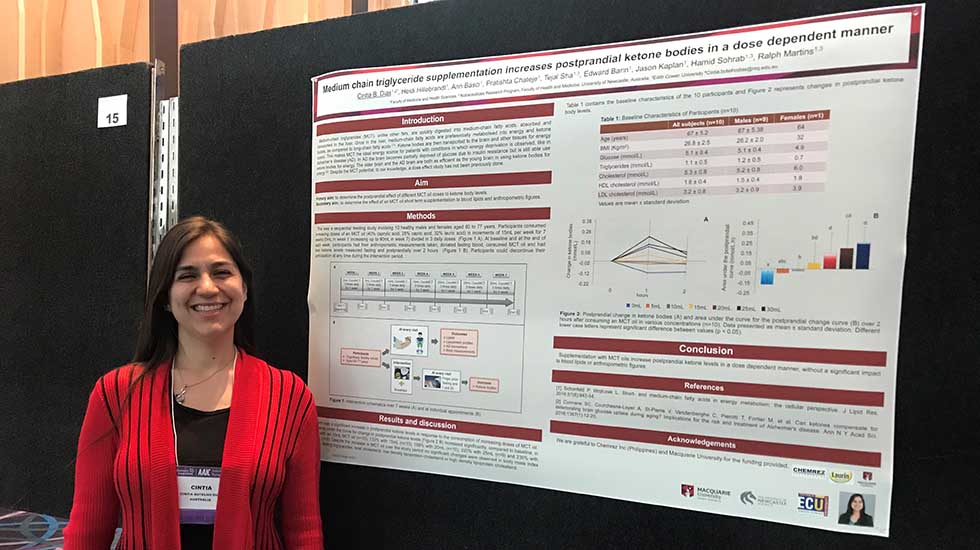 End of slideshow