Bioinformatics research group
Shoba Ranganathan's Bioinformatics Research Group
Slideshow presentation
The following slideshow can be cycled through 3 displays. Depending on screen reader and browser combination, they may present one at a time or all at once. The screen reader may also present the number of the current slide and a button to play or pause the slideshow. Additionally, when the slideshow has keyboard focus, the left and right arrow keys can be used to navigate through the slides.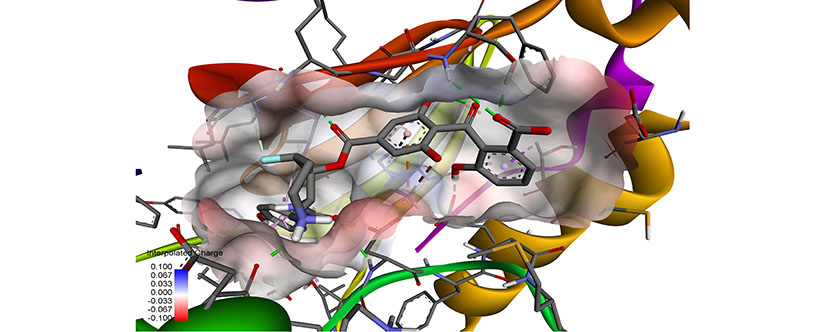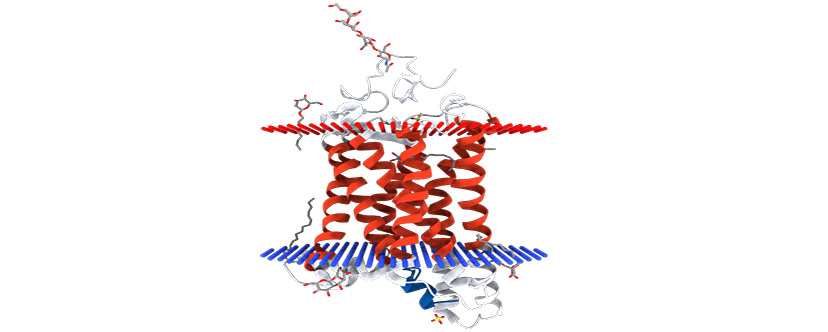 End of slideshow
We are a collaborative and energetic group of researchers, headed by Prof. Shoba Ranganathan, dedicated to making breakthrough discoveries in biological and biomedical sciences by applying genetic, genomic and computational approaches to address and solve the problems faced by researchers in Molecular, Cellular and Biomedical Sciences, while advancing cutting-edge computational biology research, at the highest levels of excellence.
Started in 2004, under the auspices of the Macquarie University Biotechnology Research Institute (MUBRI) and with support from the Division of Environmental and Life Sciences, we became the Macquarie Node of the ARC Centre of Excellence in Bioinformatics (ACB, funded 2008-2010, name retained with ARC's permission upto 2013). We are currently located in the Department of Molecular Sciences (MolSci), Macquarie University.
About Master of Science
A multi-disciplinary program intended to equip students with specialised knowledge and skills to create and develop innovative, practical ideas in an area chosen by the student within Science, Technology and Statistics.
The development of new products and services in these areas requires both practical knowledge and a deep understanding of how to bring together the people and resources necessary to bring ideas to fruition. The program brings together students and practitioners in these areas and culminates in an industry-based internship where students can observe, engage with and contribute to real-word innovation in practice. View more about Master of Science and the areas of specialisations.