Education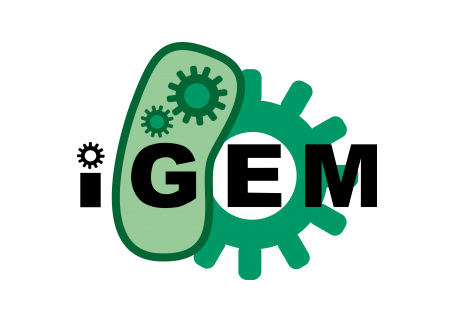 Innovation in Synthetic Biology at Macquarie University stems from a winning foundation at the undergraduate level.
Students whom wish to pursue an interest in Synthetic Biology may join Macquarie's team in the iGEM International Biotechnology Competition.
Led by Dr. Louise Brown and A/Prof Robert Willows, the Macquarie teams have consistently performed very well with placement in the top three in the last four years running!
2015 Gold medal and Best Energy Project Track, Best Model and Best New Basic Part
2014 Gold medal
2013 Silver medal and Best Poster, Best Mascot
2012 Silver medal
2011 Silver medal
2010 Bronze medal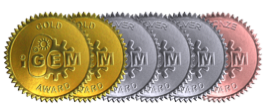 To learn more on the project of the 2014 iGEM team click here.
There are a range of synthetic biology initiatives currently underway at Macquarie University. These include:
The design and synthesis of synthetic yeast chromosomes 14 and 16 as part of the international Yeast 2.0 consortium (Sakkie Pretorius and Ian Paulsen)
Defining the minimal genome of a photosynthetic cyanobacteria and the design of a synthetic cyanobacteria for biofuels (Ian Paulsen; ARC Laureate Fellowship application)
Bacterial integron gene cassettes for design and expression of modular proteins (Mike Gillings)
Self-assembling proteins as nanofabrication tools (Bridget Mabbutt)
Development of nanodiamonds for use as biomolecular tags and for biomedical applications (Louise Brown)
Fungi and bacteria as protein factories for biotechnological applications (Helena Nevalainen and Nicki Packer)
The design and synthesis of light-activated biological switches and devices (Rob Willows)
Additionally, Simon Foote and other researchers in ASAM, are interested in synthetic biological devices for applications in biomedical science. Prospective Postgraduate students should visit the people pages to identify a point of contact that suits your interests.