The Biological Sciences Museum
About
The Biological Sciences Museum was established in the early 1970s. The collection houses a range of specimens, mostly from Australia. Skulls, skeletons, mounted animals, corals, shells, antique microscopes and trays of colourful insects are some of what is on display to visitors. A large amount of material is also stored off-display, for research and teaching. Three large aquariums house live native Australian fish including Queensland lungfish, which were part of a former breeding program at Macquarie. Other residents include rainbow fish and purple spotted gudgeon.
The Museum is used by university students, researchers, school (and preschool) groups, overseas visitors and media organizations. Tours can be arranged with the curator.
The Biological sciences museum is part of a larger group of museums that can be visited on the Macquarie University campus, for more information see the Museums listing.
Location
The Biological Sciences Museum is located in room E8B-110, at the end of the short corridor in the bottom level of E8B. Follow the signs from the foyer, or use the Interactive Foyer Screen to get directions to the Museum under 'Room Locations.'
Opening Hours
Monday – Friday, 9:00am – 5:00pm
Services
School group visits and tours available
Supply of specimens for teaching and media
Available for use as a meeting room (see below for booking contacts)
Contacts
If you have any queries or wish to make a booking, please contact Libby Eyre (Curator)
Slideshow presentation
The following slideshow can be cycled through displays. Depending on screen reader and browser combination, they may present one at a time or all at once. Additionally, when the slideshow has keyboard focus, the left and right arrow keys can also be used to navigate the slides.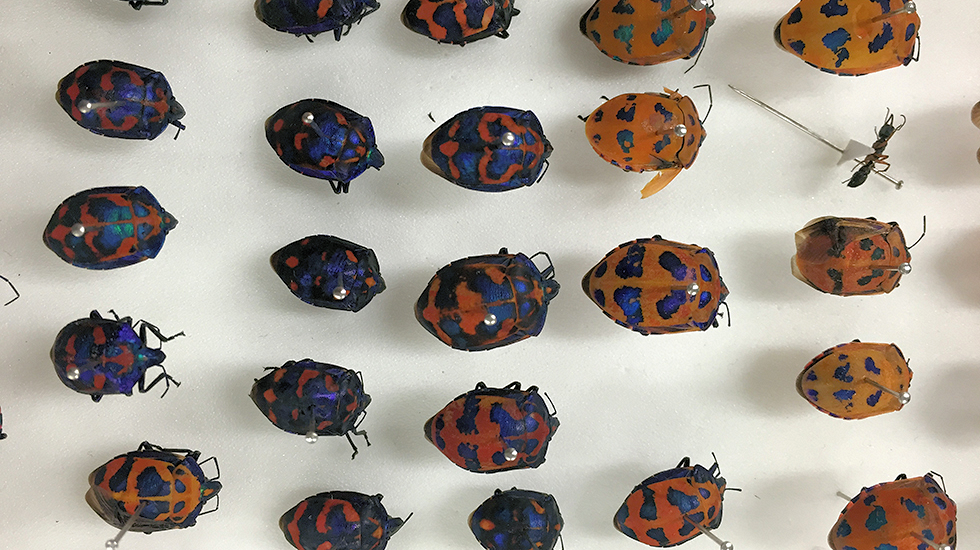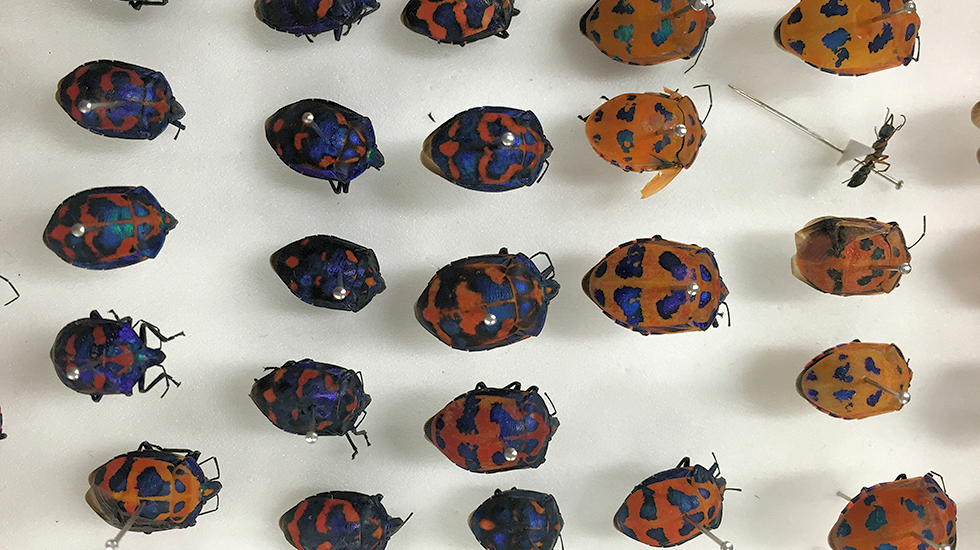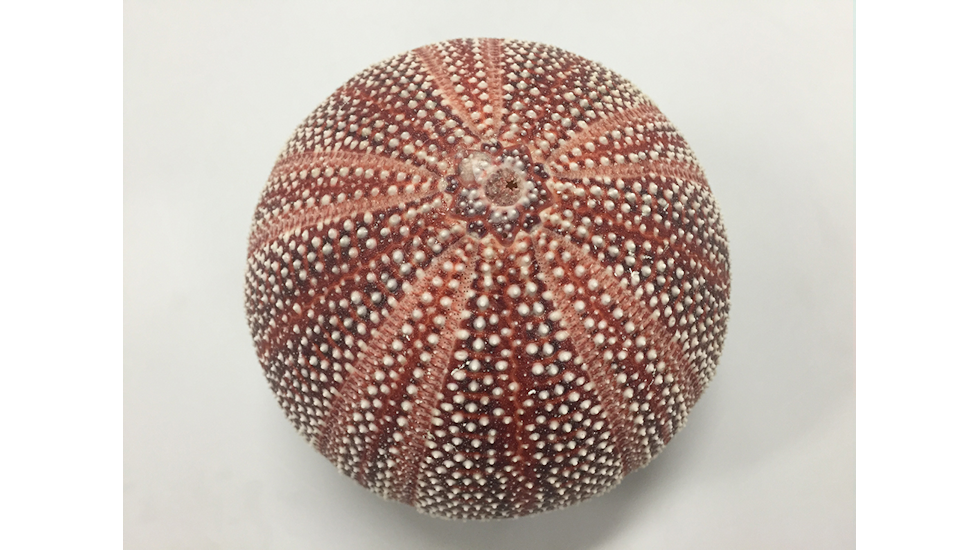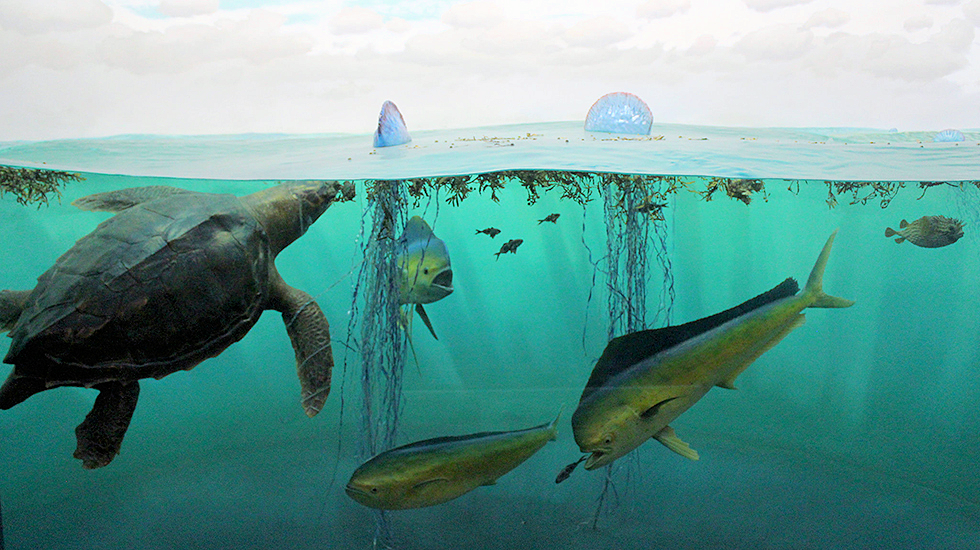 End of slideshow