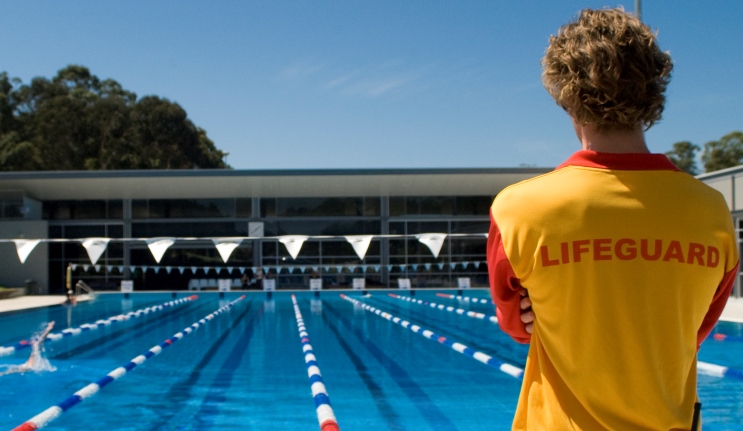 Macquarie University Sport and Aquatic Centre
UNIVERSITY NEWS
International students are benefitting from the new Swim Safe Warriors Program, which was created by Macquarie in conjunction with Royal Life Saving after research revealed that international students entering Australia have little exposure to aquatic environments. This is in striking contrast to Australians where there is a very strong water culture and exposure to aquatic environments starts from a very young age.
The program provides participants to the dangers and risks inherent in all aquatic environments and equips them with the knowledge and skills to make informed choices and keep themselves, their friends and families safer. It includes both theory and complementary practical sessions, with pool sessions gradually becoming longer as participants' water skills improve.
"Our primary objective is to provide a water safety and education program to all incoming international students to ensure they gain the most out of their experience as a student in Australia," explains Rob Tweddle, Manager of Campus Life's Sports Program. "The skills learnt during the program will also help further educate their communities when they return home."
These courses run in conjunction with our student intake throughout the year, he says. "Because of Macquarie's strong links with Royal Life Saving we have built partnerships with local beach rescue providers, which also allows off-campus training at one of Sydney's internationally recognised beaches.
"The Swim Safe Warriors Program is a great way to introduce students to Australia culture as well as meet other new Macquarie students."