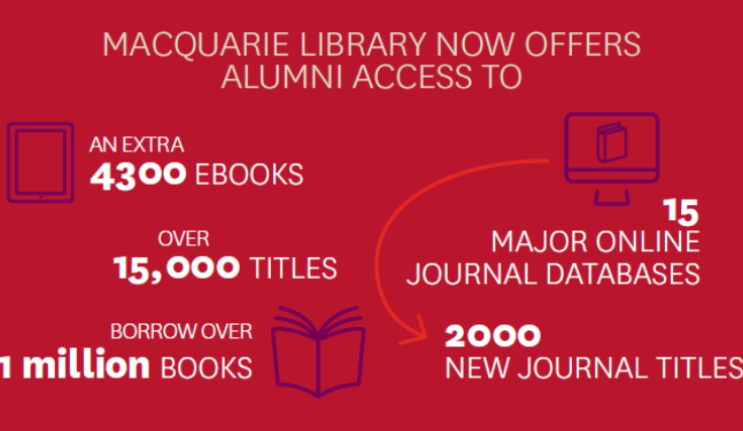 2015. It's a wrap
FEATURES
2015 was a milestone year for the Office of Advancement, with our alumni community growing to more than 164,000 across 142 countries.
During the year we expanded the range of benefits on offer to alumni and hosted diverse events in Sydney, Melbourne, Brisbane and Canberra,  as well as New York, London, Hong Kong, Beijing, Shanghai and Singapore for expat and international alumni.
Once again, alumni and donors generously supported the university's activities throughout the year, resulting in a doubling of both new funds raised and the number of donors compared to 2014. Four pledges of $1 million were also secured from donors, which was more than in the University's previous 50 years combined.
The funds raised support key University objectives such as scholarships for students, contribute to providing the best environments for teaching and learning, and breakthroughs in research.
We look forward to doing it all again and catching up with even more of our growing alumni community in 2016.