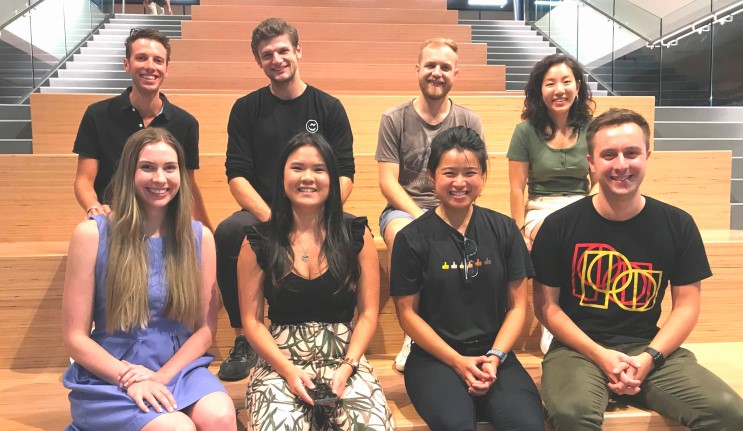 Young Alumni Advisory Committee
UNIVERSITY NEWS
February 19, 2021
Our new Young Alumni Advisory Committee has been set up to increase opportunities and support for graduates 35 years and younger as they embark on their professional careers.
This team of passionate Macquarie graduates will represent the interests of the young alumni community and bring innovative ideas  and a fresh approach Macquarie's young alumni program.
Throughout the year, YAAC will offer a mix of both social and professional events and dedicated programming around building up your career.
Meet the Committee Members
Get involved
We'd love for you to reach out and connect with your young alumni committee and share your ideas with us. Don't forget to join the exclusive Young Alumni LinkedIn Group and update your details so you can get the latest updates, news and events from us.
LinkedIn