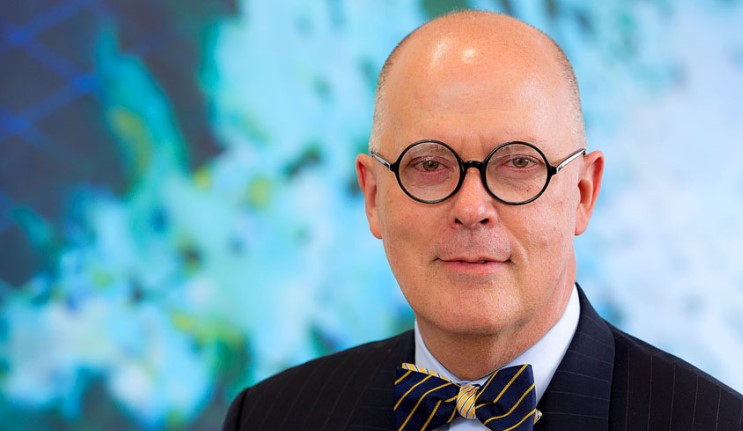 Macquarie University Vice-Chancellor Professor S Bruce Dowton
VC'S DESK
It is a pleasure to write to you at the start of another exciting year. The campus has come back to life after the summer break, with students taking up or resuming their studies for the year.
As the world of higher education continues to evolve quickly, this year promises to be full of opportunity and challenge. Increasingly, we find that universities need to be clear about their aspirations and what they plan to deliver to their stakeholders and society at large. Society urges us to do our very best to earn their trust as we prepare well-educated citizens for an unpredictable world and tackle the real problems of today and tomorrow.
Our purpose to serve and engage is increasingly emboldened as we launch into a new academic year. With the array of talent and commitment to these ideals pervading the Macquarie community, I look forward to our work together as 2016 rolls out.
On my webpage, I have outlined my very detailed thoughts and intentions for each area of the strategic priorities, and I encourage you to take some time to read through the work we will undertake over the coming months. The ascent of Macquarie University to greater recognition and eminence is real and on track. The commitment to our ideals, combined with dedication to excellence in all we do – not to settle for what is doable but only what is best – will sustain our continued progress.
As we continue the work we have begun, I look forward to sharing our successes with you, and I hope that you will follow and take pride in our progress.
With warm good wishes
Professor S Bruce Dowton MD
Vice-Chancellor and President