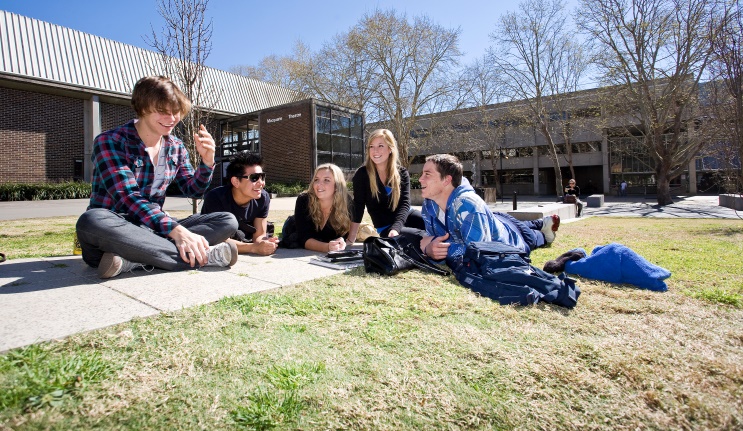 Update your preferences and stay up to date
FEATURES
Update your preferences and stay in touch with the news, events and opportunities for giving back that matter to you.
The 2014 Alumni Survey told us that you want to know more about the benefits, events and news of personal interest to you. Your Macquarie University Alumni Web Community (AWC) is an exclusive online space to update your details and register for benefits and events. It now also lets you set your preferences so that we can keep you in the loop about the things you are most interested in.
Is Management, Leadership and Entrepreneurship your passion? Or perhaps Humanities and Social Sciences? Maybe Science, Technology and the Environment news stimulates your mind? The new preferences centre gives you the chance to tell us what content areas we should be giving you more of.
From mentoring to offering a PACE placement, serving on an Advisory Board to speaking with prospective students and much more, updating your preferences lets you share how you might like to give a little of your valuable time and talent in support of Macquarie and its students.
If you haven't visited the AWC recently to update your preferences or stay in touch with the University, then why not do it now?