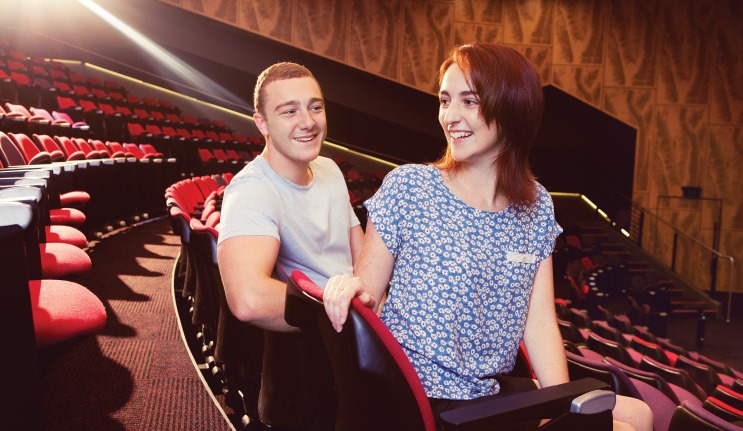 The impact of giving
FEATURES
A bequest to the University is all about service – and supplying hope – says alumnus Derek To.
One of four founding members of Macquarie University's Joan and John Lincoln Society – an organisation set up to honour its elder statesmen and women – he's also one of the founders of the University's Bequest Program.
In 2008 To informed University administrators that he wanted to leave money in his will to fund three scholarships to encourage outstanding students to undertake bachelor degrees in accounting, economics and mathematics. Since then, he has helped the bequest program gain momentum.
Educated at Epping Boys High School in Sydney, where teachers discovered he had dyslexia, To first studied a Bachelor of Commerce at the University of New South Wales while also working part-time at the Commonwealth Bank to support himself. It was there he learned the rudiments of marketing, lessons that were to prove valuable later.
"I learned how to present myself and gained confidence; I realised I could make a meaningful contribution in my working life," To says.
Later, while living in the Sydney suburb of Marsfield adjacent to the University, he spent three years at Macquarie completing a Bachelor of Arts – Economics and Financial Studies.
"My aim is to encourage people to achieve and excel by donating these scholarships," he says. "Making a gift was a very personal decision for me. It gave me a way to honour my family and to help Australia retain its intellectual talents."
Your chance to become part of history
Hundreds of students wander in and out of Macquarie Theatre each week and with a donation of just $500, you will be recognised with a plaque on a seat with an inscription of your choosing. It could be a graduate gift or perhaps an opportunity to honour a family member, a classmate or a favourite lecturer. Why not join forces with your alumni year or faculty friends and place a plaque together to honour your memories at Macquarie?
There are only 485 seats on offer. Visit mq.edu.au/seat to find out further details, and buy a seat today.
All donations of $500 or more are tax deductible.