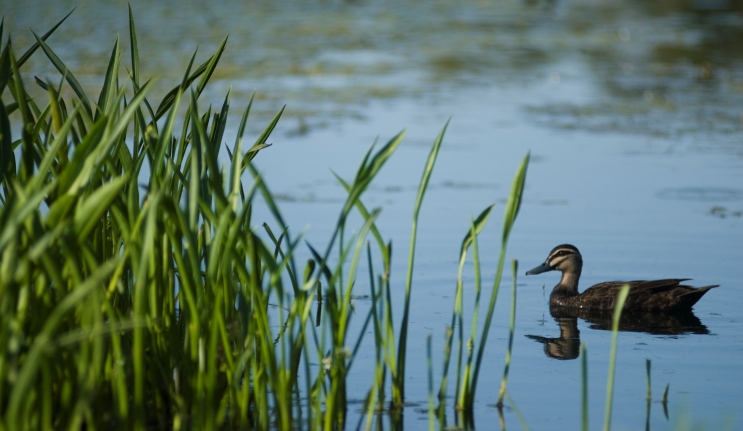 The gift that keeps on giving
ALUMNI FOCUS
Greville Anthony Price, a graduate of the Division of Environment and Life Sciences, left a most generous gift in his will to the University. Specifying his desire to support research in plant ecology, his bequest allowed for the publication of research on the native vegetation of Duck River and Rookwood Cemetery in Western Sydney.
This is an example of one person's wish to support a specific type of research within the University, and it's a way significant research can be completed and published. However, there are many avenues you can go down if you wish to make a bequest to the University.
Anne Peedom, Manager of Planned Giving at Macquarie, has been helping generous donors arrange bequests to the University in a number of ways.
"Generally people have something in mind; where they'd like their bequest to go," she says, "like research into Motor Neurone Disease or into our Early Childhood Centre, or as a scholarship.
"Other people simply want to give back, they want to make a meaningful contribution and we see a lot of donations for Indigenous research in this regard.
"I encourage our donors to talk to their family about their bequest," she continues. "Family always comes first. I'm very happy to talk with our donors about how they'd like to support any facet of the University's operations. Some people want their names associated with their bequest and others want anonymity and if that's the case, everything is treated in confidence."
A bequest to the University can have an impact on so many people as well as the generous individual themselves. It allows them to establish a personal legacy and to be precise about where their support will have the most impact.
The importance of bequests cannot be underestimated: these funds ensure the longevity and excellence of the University and can support young people as they strive for academic distinction.