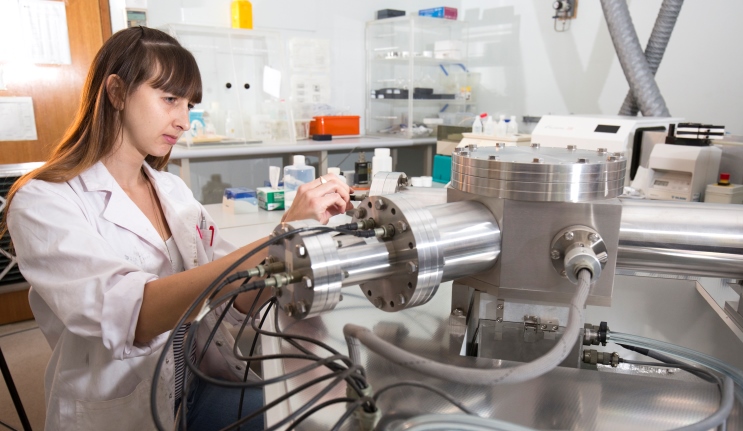 The future of Science
VC'S DESK
There has been much commentary in the media lately about the future of science in Australia, as the proposed changes to higher education wend their way slowly through the parliamentary process. The results of those changes, approved or not, will frame discussion across the nation about the importance of science and scientific research for the term of this government and beyond.
There can be no doubt that science is fundamental to our understanding of the world, and that universities around the country and the world must continue to invest and advance work in this field of study. Alongside this work, a related and equally as vital field – different to, but inseparable from, science – has emerged into prominence at our University.
Studies in engineering at Macquarie University have seen incredible growth, beginning as a small but extremely impactful cohort and maturing into one of the fastest growing fields for undergraduate study and postgraduate research. There is no doubt that this remarkable growth will continue into the future, particularly as our society becomes more and more sophisticated, urbanised and technological.
At the end of last year, the University Council approved a change to rectify this situation, changing the name of the Faculty of Science to better reflect the potential of our engineering students and researchers. The Faculty of Science and Engineering was created to recognise the equal stature and valued contributions of engineers to the research success of the university.
This small but significant change reflects our ongoing commitment to all fields of scientific endeavour. We have long excelled in many fields within science such as physics, photonics, biological, environmental, and Earth and planetary sciences. I am delighted to count our engineers alongside these areas of study and to recognise their contributions to the University.
I look forward to welcoming our first graduates from the new faculty to our alumni community later this year, and the continued ascent of our achievements in the years to come.