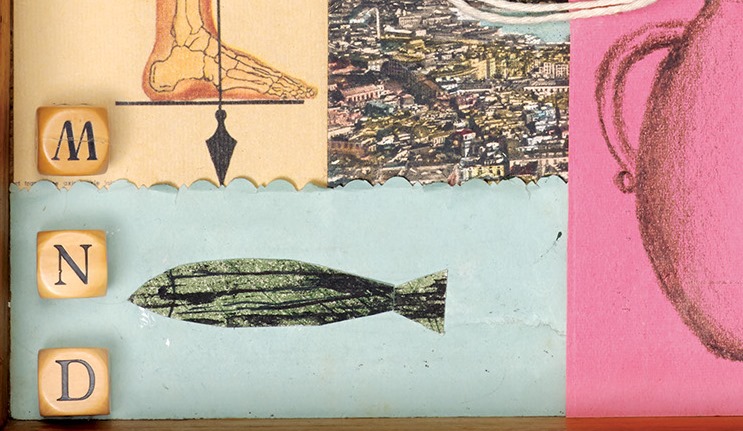 Teaming up to fight a killer
RESEARCH NEWS
May 9, 2014
Until recently, Australian researchers trying to unlock the mysteries of motor neurone disease (MND) worked in relative isolation. Based at universities and laboratories in Sydney, Melbourne and Hobart, they usually only saw each other at medical research conferences.
Then, in 2010 while attending an MND meeting, the leaders of five research teams decided to combine their expertise – genetics, biochemistry, cellular biology and animal research – into a single MND Research Centre, at Macquarie, home to Australia's largest MND clinic, headed up by Professor Dominic Rowe.
"The days are gone in medical research when you can work in isolation," says Associate Professor Ian Blair, who at the time led a team studying the genetics of MND at the ANZAC Research Institute in Sydney. "To get the patient numbers we needed to collaborate. Also, we couldn't replicate all the skill sets in multiple locations. It was logical to bring all those skills together under the same roof."
The Macquarie MND Research Centre was officially launched last year, and today 30 researchers work in five teams led by Professor Gilles Guillemin, Professor Roger Chung, Associate Professor Ian Blair, Dr Nicholas Cole and Associate Professor Julie Atkin.
An estimated 1,900 people in Australia suffer from MND, which destroys muscle function and is ultimately fatal. Each year more than 700 new cases of the degenerative disease are diagnosed. Macquarie's MND Research Centre operates as a series of interlinked research teams, with the findings of each group underpinning the next stage in the 'pipeline'.
Researchers who rarely, if ever, saw each other can now easily meet up and discuss ideas. And everyone can see the bigger picture of the research pipeline. Joint research papers and grant applications are also being written among the teams for the first time. "In the past we would have competed against each other for funding," Blair says.
"Now we can combine our ideas and make them much more multi-disciplinary, which is more attractive to the funding bodies. Our proposals now aim to study the whole biology of MND rather than just specific areas."
"There is a real sense that we are part of something new and exciting."