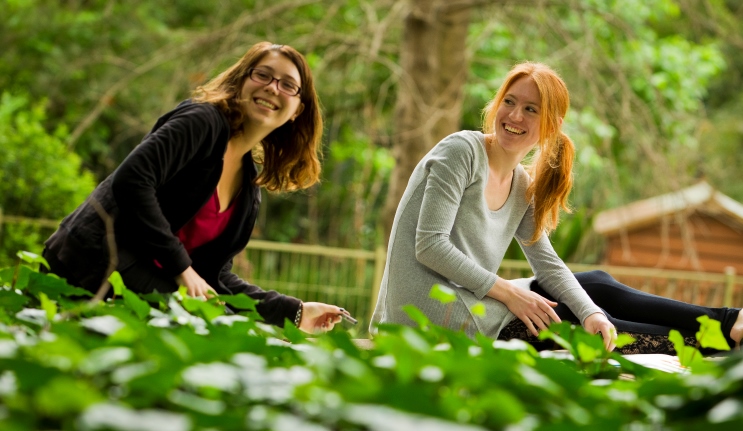 Spring Calling Campaign
UNIVERSITY NEWS
This Spring, several of our wonderful students will be calling selected alumni on behalf of the Office of Advancement to share news about what is happening at Macquarie, to ask for your support, and to hear your own stories and updates.
The spring campaign follows a calling campaign that ran for nine weeks from November 2015 to February 2016, in which 413 donors donated $136,084.19, with a further $500,000 in outstanding pledges to be fulfilled over the next five years.
Students will be calling from mid-September to early November this year. They are looking forward to conversing about your time at Macquarie, what you've been doing since you graduated and your ideas and thoughts about staying in contact with us.
They will be requesting your support of the Vice-Chancellor's Fund. Your kind donation will be used to support the needs and opportunities across campus that would otherwise go unanswered. So if you happen to get a call from one of our enthusiastic students, please do consider making a gift today. Your support can make a real difference!
Gifts to the Vice-Chancellor's Fund will benefit students in financial need, support programs aimed at developing the next generation of leaders, and provide vital funds for innovative and lifesaving research.
Make an impact today and for the future.
If you have any queries in relation to our telephone campaign, please email us at mqadvancement@mq.edu.au or call 02 9850 4278.
If you have recently changed your phone number, please click here to update us with your current contact details so we can stay connected.