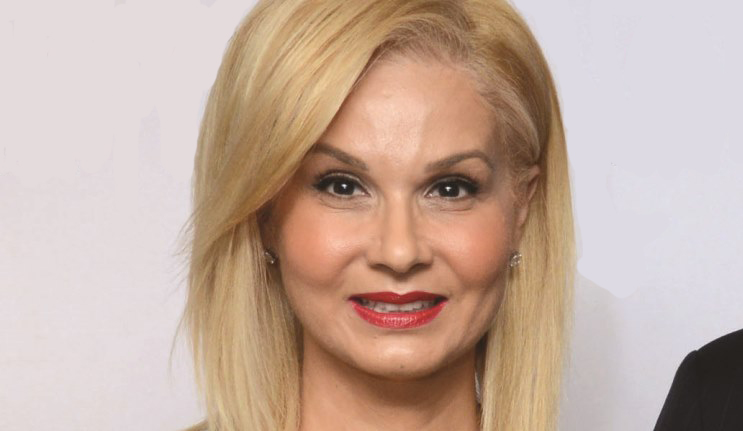 Soula-Marie Perdis, Bachelor of Economics (Actuarial Studies), 1991
ALUMNI FOCUS
Soula-Marie Perdis didn't just graduate with a Bachelor of Economics majoring in Actuarial Studies, she met her husband Napoleon, who was also a student, and laid the foundations for their cosmetics empire.
Soula-Marie says that her family has been based in Los Angeles since 2006, but she hasn't lost touch with Macquarie.
"Even though we've been based in L.A., I have been following the University news all of these years, and was thrilled to be invited to speak at the recent Women in Management and Work Conference gala dinner. It is wonderful to see how the University continues to inspire and educate generations to come," she says.