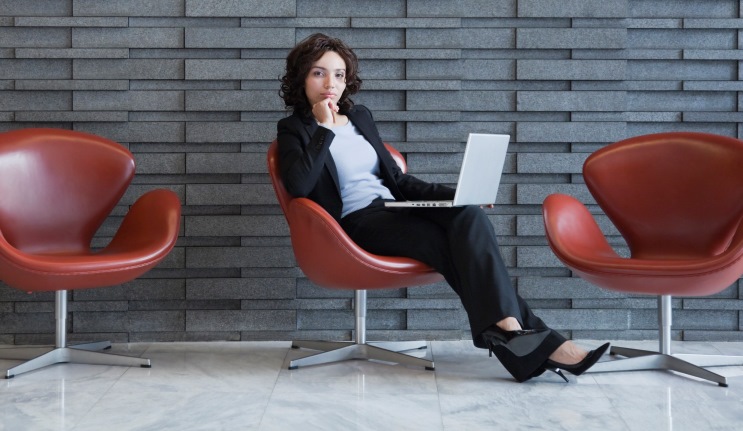 Sign up for executive education at MGSM and bring a friend for free
BENEFITS
MGSM Executive Education is pleased to present its 'bring a friend' offer to all Macquarie Alumni. For the remainder of the year any alumni registering for one of MGSM's two-day Executive Education programs in 2014 will be entitled to bring a friend or colleague at no further charge.
These programs include:
The ongoing 20% Alumni discount on MGSM Executive Education programs still applies for all programs; you may choose which of the two discounts you would prefer to use.
Contact the Executive Education team by phone or email in order to have your discount applied at the time of registration.
T: (02) 9850 9016
E: executive.education@mgsm.edu.au
W: mgsm.edu.au/executive-education/open-programs/