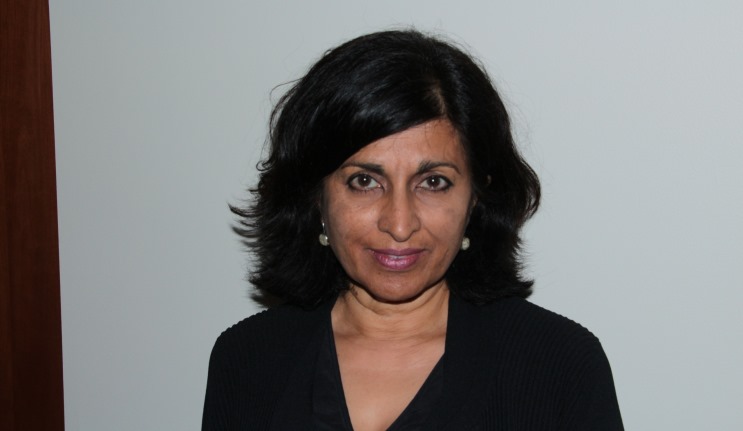 Research Spotlight: Vijaya Nagarajan
RESEARCH NEWS
Associate Professor Vijaya Nagarajan (BEcon/LLB '83) has been a researcher at Macquarie Law School for the past 16 years, and is exploring ways of creating a regulatory framework that will economically empower women in Pacific countries.
"Women are half the world's population," she says. "Yet, right now in many Pacific countries, they hold less than 10 per cent of senior jobs and parliamentary positions. Moreover, social norms and customary practices act to exclude women from many types of income-producing activities."
Involving women in all aspects of society (public life and business) will enrich everyone's lives, she adds.
"Every lawyer has a duty to work towards creating a more just society. That ultimately is the role of law. The place to start is to design laws and create regulatory frameworks that acknowledge that things are not equal for men and women, and work towards correcting that inequality."
Associate Professor Nagarajan says that, ideally, she would like to devise a business vehicle for the Pacific that allows people both to make a profit using community-owned assets and to acknowledge and respect the local customary norms.
"A good deal of our colonial history has involved taking business vehicles that have worked in developed countries and planting them in the Pacific, expecting them to flourish.
"These efforts, which include companies, partnerships, cooperatives and associations, have been dismal failures.
"We have the opportunity now to think about what the Pacific and its people need and to respond by creating an appropriate business environment, the first step in which has to be a Pacific business entity."