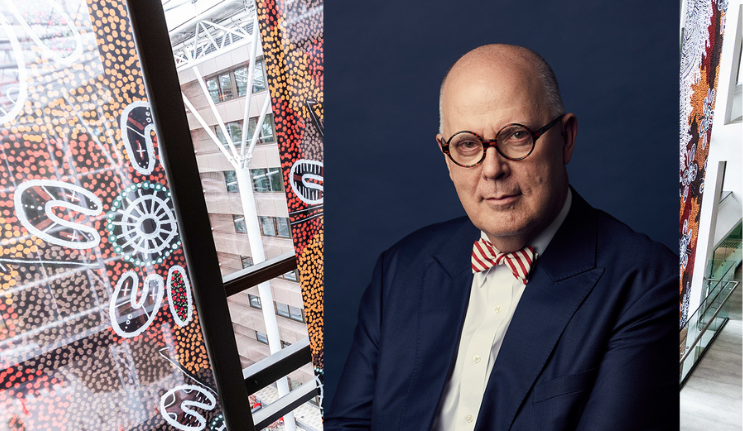 Reconciliation at Wallumattagal Campus
VC'S DESK
August 3, 2022
On the occasion of National Reconciliation Week, please acknowledge and celebrate with me Aboriginal and Torres Strait Islander history and culture at Macquarie University. At Macquarie we are committed to reconciliation between Australia's First Nations peoples and those who came after them.
Aboriginal and Torres Strait Islander people make an important contribution to our University. It is a place where Aboriginal and Torres Strait Islander culture forms an integral part of our learning, teaching, research and community engagement. We respect and have long valued knowledge from the world's oldest continuous living culture.
We recognise the value and wisdom of Aboriginal and Torres Strait Islander Australians and understand reconciliation is a mutual process in which all staff can participate.
This year marks a new beginning and underscores our commitment to reconciliation. The University Council in April voted to adopt a new name for our main campus, Wallumattagal, recognising the traditional custodians of the land, the Wallumattagal clan of the Dharug Nation.
Join me on this journey as we deepen ties with each other and grow our understanding of the original culture that has had unbroken ties to this land for more than 60,000 years.
Sincerely,
Professor S Bruce Dowton
Vice-Chancellor, Macquarie University