He will join the University in September 2022 from the University of New South Wales, where he is Pro Vice-Chancellor, Education & Student Experience and Professor of International Political Economy. Professor Wilkinson is a passionate advocate for increasing access to higher education and a champion of the role universities play in transforming lives worldwide. His leadership interests lie in educational innovation, experiential learning, digital technologies, mental health and wellbeing, and the value of student participation in all aspects of university life.
Before joining UNSW, Professor Wilkinson was Deputy Pro-Vice-Chancellor, Education and Innovation, and Professor of Global Political Economy, at the University of Sussex, UK. Prior to that he was Professor of International Political Economy and Research Director of the Brooks World Poverty Institute at the University of Manchester, UK, where he was based for 17 years. He has held visiting positions at, among other institutions, Brown University, USA, Wellesley College, USA, and the Australian National University.
Professor Wilkinson's research expertise covers international trade, global governance and international development with a particular interest in least developed countries, and institutional and global crises. He is also interested in the relationship between popular culture and global politics, both inside and beyond the classroom. Professor Wilkinson will also join Macquarie University as a Professor of International Political Economy within the Faculty of Arts.
"Professor Wilkinson's skill set and experience closely aligns with Macquarie's goals of truly putting students first and I very much look forward to welcoming him to the University," says Macquarie University Vice-Chancellor and President Professor S Bruce Dowton.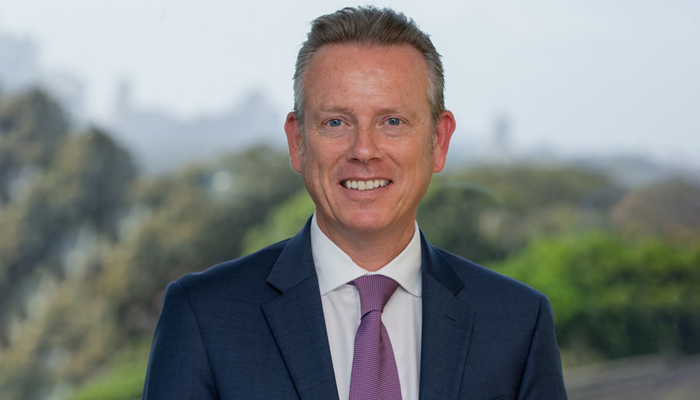 Professor Rorden Wilkinson, Deputy Vice-Chancellor (Academic)