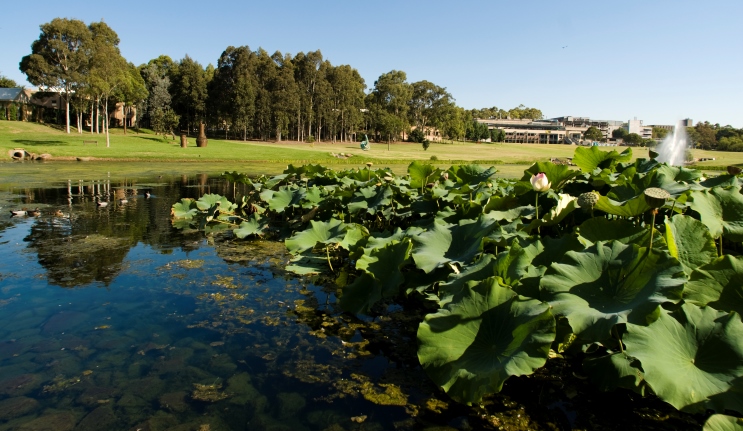 Our University: A Framing of Futures
VC'S DESK
Over the past few months, I have asked staff, students and alumni to join me in a strategic planning process we have called Our University: A Framing of Futures, to define our long-term aspirations and make Macquarie University truly distinctive within Australia and around the world.
The history of our University is remarkable. As a graduate you know that in just a few decades, we have emerged to a position of outstanding innovation in education, teaching and excellence in research. We have developed wide engagement with corporate, industry and business partners, and the professions, and still there are many opportunities for growth.
The strategic planning process allows us to examine our past and present, to envision a bold future for ourselves, and to determine what we must do to get there. By framing our futures in this way, I hope we can come together as a University community, and unite behind a set of priorities that will move us forward.
I recently published a Green Paper reporting on the feedback I received and the themes that have emerged from the process. In it I propose what I believe to be the purpose of our University: an institution committed to the service of others, a community dedicated to transformative learning, and an academic home for scholars committed to the highest quality research.
The Green Paper also outlines what I believe to be the fundamental values and vision of our University. We hold the University in trust; learning, enquiry and discovery change the lives of those we touch. As alumni, you are the living legacy of our mission. We must act with integrity to achieve the highest standards and make sure that being a member of the Macquarie community is empowering for you.
Ours is an extraordinary university, but too few people know the Macquarie story and still fewer recognise our substantial potential for further eminence. We must become better at telling the world who we are and where we are going.
You have a part to play in our future. We have graduates in every corner of the world doing wonderful things with the skills they learned on our campus, and we want to hear all about them. I am delighted that Professor David Wilkinson has joined us as the Deputy Vice-Chancellor, Corporate Engagement and Advancement. I look forward to working with him to develop deeper connections with our alumni community.
I encourage you all to tell us about yourselves, and share your story. Your story is our story.