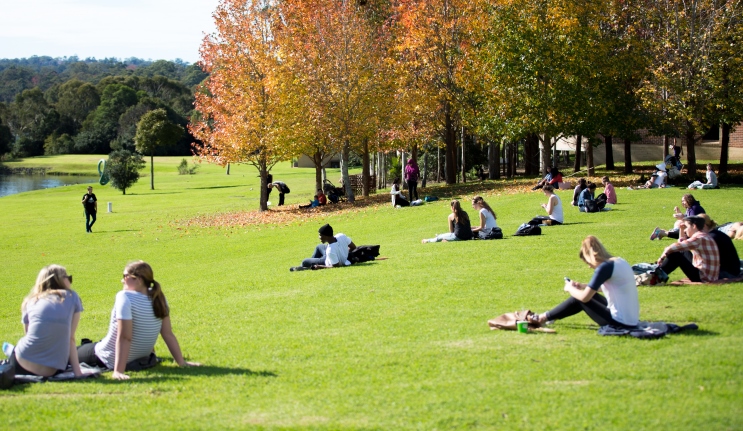 New initiative to change the way we green public spaces
FEATURES
A future where landscapers, local councils and developers can quickly determine the best plant species to establish for longevity, in the face of climate change and other challenges, is not too far away.
Macquarie University, alongside Western Sydney University, the NSW Government and Horticulture Innovation Australia announced a $10 million research consortium that is working to make this a reality.
Developed through Horticulture Innovation Australia's Green Cities fund, and being delivered by Macquarie University, Western Sydney University and the NSW Office of Environment and Heritage, the extensive project is expected to be complete in 2021.
The project will include new research on plant water efficiency and heat stress, case-study demonstration sites and a website which makes it easier to select plant species across the country based on future climate predictions.
Macquarie University project lead Professor Michelle Leishman says given that 90 per cent of Australians live in cities and towns, urban researchers and plant ecologists have a key role to play in better understanding which, where and how urban plants can best provide health, wellbeing and liveability outcomes both now and in the future.
"Increasing urban greenspace is not just a matter of more trees and more plants, we must be strategic in what we plant, and where we plant," she said. "This research will ensure that urban plantings take into account the aesthetic value of different plants, their performance in urban environments, their suitability for different types of environment in cities, and their capacity to cope with climatic changes in the future."
This project is being delivered in line with the 202020Vision – a collaborative initiative that is working to make Australia's urban areas 20 per cent greener.