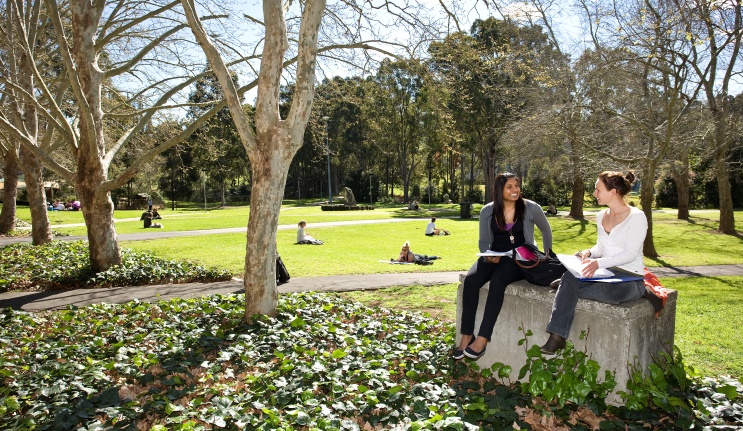 New Alumni Relations Director has big plans
ALUMNI FOCUS
Macquarie has a new Director of Alumni Relations, Bruce Mortimer. He joined the university in mid-October, and brings more than a decade's experience managing alumni programs at the University of Melbourne and Victoria University.
Professor David Wilkinson has brought him on board with a mandate to make Macquarie's alumni program truly world class.
"We would like to extend our alumni engagement programming across a range of communications, events, benefits and services so that we are connecting with our alumni and ensuring that we are meeting their needs while supporting the strategic priorities of the University," Mortimer notes.
To better understand just what alumni would like from the university, Mortimer and his team will be conducting a comprehensive alumni survey to learn how connected alumni feel to their alma mater, what they value from the current alumni offering, their specific news and event preferences, and how they might like to support the University and its students through the contribution of their time and talent.
"The responses from this survey will help shape and guide our alumni program in the years to come," Mortimer says. "They will also ensure that we are meeting our alumni's needs and providing them with the kind of program they want."
News about the survey launch date will be released in the coming months.
Mortimer adds that while he has only been at Macquarie a few weeks, he has already met a number of graduates at the recent Backpack to Briefcase event.
"I'm really looking forward to getting to know many more of Macquarie's alumni community both in Sydney and around the world over the next year.
"I also want to hear more about what they enjoyed about their Macquarie experience, and how it helped set them on their career path."
How did Macquarie help set you on your career path?