This outstanding achievement represents the University's sixth consecutive year of improvement in the global rankings and it recognises the hard work of Macquarie University academic and professional staff over many years.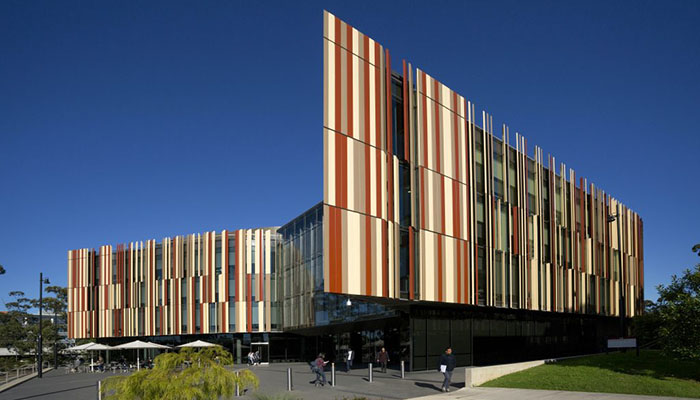 "Some time ago we set out to ensure the excellent research and teaching undertaken at Macquarie University is reflected in our global rankings. In 2020 we joined the top 200, achieving the 175th spot this year cements that ambition and is recognition of the efforts of everyone involved," Macquarie University Vice-Chancellor Professor S Bruce Dowton said.
Established in 2004 and published annually, The Times Education World University Rankings provide a list of the world's best universities, assessed over core areas including Teaching, Research, Citations and International Outlook.
Macquarie University's rank for International Outlook (110), which includes international co-authorship, underscores the richness of our global networks and partnerships.