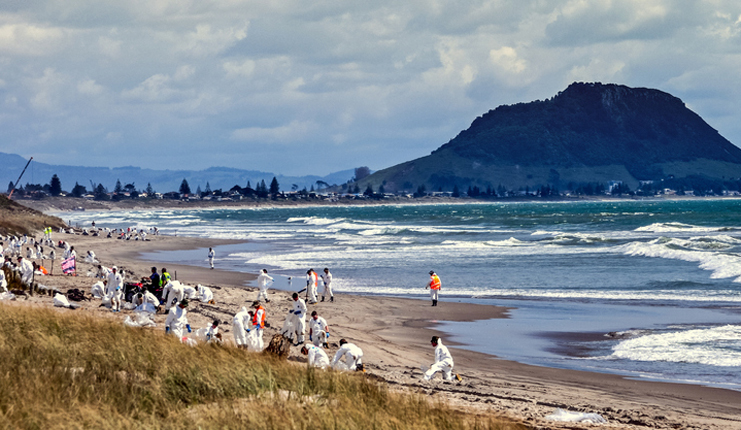 voluntourism
August 18, 2022
Macquarie Business School has partnered with Qantas Magazine to share insights from our MBA alumni in a series of CEO profiles and travel-related articles. Some of Australia's leading business minds share their journey to the top, highlighting that leadership is about life-long learning in many guises.
Holidays that give back: All about Voluntourism
Professor Debbie Haski-Leventhal tells Qantas online publication Travel Insider how people can combine volunteering with overseas travel.
Is Working from home more productive? You might be surprised
Alumni Ashley Alcock, Business Director and head of PERM recruitment for recruiting and HR consultancy firm Adecco in Bangkok, Thailand, and Professor Maroš Servátka (MQBS and founder of the Experimental Economics Laboratory) discuss Ashley's blind field experiment for his MBA research project, uncovering some surprises along the way.
Professor Martina Linnenluecke, head of the Centre for Corporate Sustainability and Environmental Finance discusses the need for taking responsibility for travel and outlines ways that we can all make a difference while having an impact.