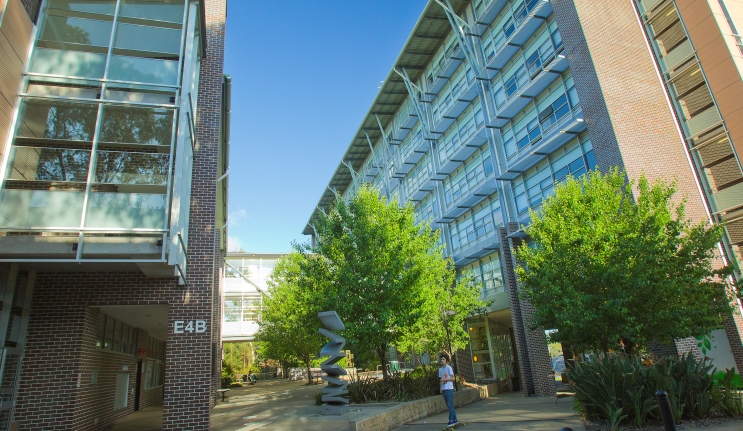 Macquarie announces record external research income
RESEARCH NEWS
Macquarie University's research income is at an all-time high with an amount of $67.3 million recorded in 2015, providing a great foundation for our future endeavours.
"This result is down to our committed academics that put in the hard work submitting grants and conducting world-leading research," said Professor Sakkie Pretorius, Deputy Vice-Chancellor (Research), in response to the audit of Macquarie's 2015 HERDC external research income submission.
In 2013 the University brought in $48.6 million in external research funding. In 2014 that number was $57.9 million – up by 19 per cent. The $67.3 million of 2015 represents a 38 per cent increase over two years. It is clear that the breadth and depth of the University's research profile continues to grow.
Macquarie is in the second year of its Strategic Research Framework: 2015-2024. The University's positive HERDC result places it in a great position to achieve its long-term objectives.
"The results we have achieved over the past three years makes it clear that everyone at Macquarie is contributing to our mission of an impactful performance in discovery," said Professor Pretorius.