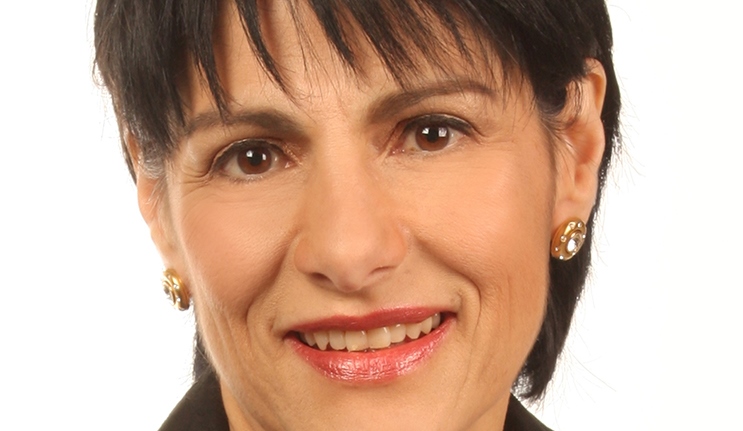 Macquarie alumna helps demystify the therapy experience
ALUMNI FOCUS
Psychoanalysis has moved a long way from the techniques of Freud. These changes are seldom disseminated to the wider community and are frequently misunderstood, even by university scholars, psychologists and students of psychology.
A new book by distinguished Macquarie alumna psychologist Dianna Kenny aims to change that.
She has written more than two hundred publications and her new book, From Id to Intersubjectivity: Talking about the Talking Cure with Master Clinicians, was published in January 2014.
"I wrote From Id to Intersubjectivity to set the record straight on Freud's major contributions to psychology and psychotherapy," Kenny explains.
The book explores the origins of psychoanalysis and explains key terms before examining the changes that have occurred in theory and practice. Kenny does this through interviews she conducted with eminent practitioners working in contemporary psychoanalysis. Each of the clinicians was asked to provide a virtual supervision session to a psychoanalyst using a transcript of a session, which Kenny then analyses in detail.
"These in-depth interviews with master clinicians demonstrated that Freud is alive and well in contemporary psychoanalysis and psychotherapy."
The book closes with discussion of how these differences translate into clinical practice.
Dianna is currently Professor of Psychology at the University of Sydney, she will continue her exploration of Freud in another book to be published later in 2014 entitled God, Freud and Religion. 
From Id to Intersubjectivity: Talking about the Talking Cure with Master Clinicians will be launched at Gleebooks by Dr Ron Spielman on Sunday 23 March 2014 at 3:30pm. See the Gleebooks website for more information and to RSVP.