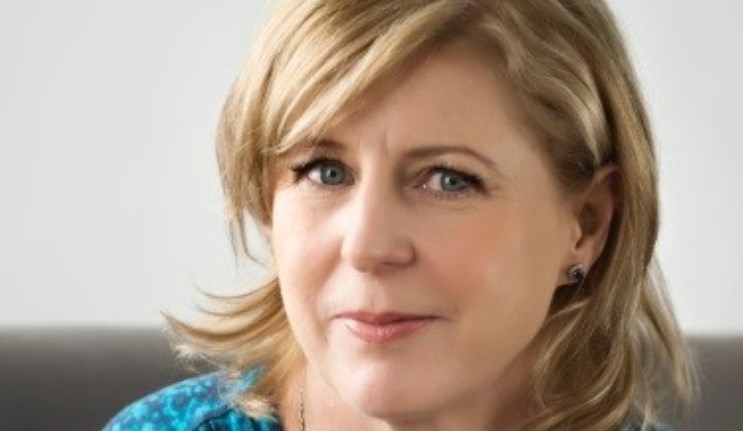 12.Macquarie alumna's book made into TV series for HBO
ALUMNI FOCUS
In a tranquil seaside town, nothing is quite as it seems. Doting mums, successful husbands, adorable children, beautiful homes: What lies will be told to keep their perfect worlds from unraveling?
Told through the eyes of three mothers – Madeline, Celeste and Jane – Big Little Lies paints a picture of a town fueled by rumours and divided into the haves and have-nots, exposing the conflicts, secrets and betrayals that compromise relationships between husbands and wives, parents and children, and friends and neighbours.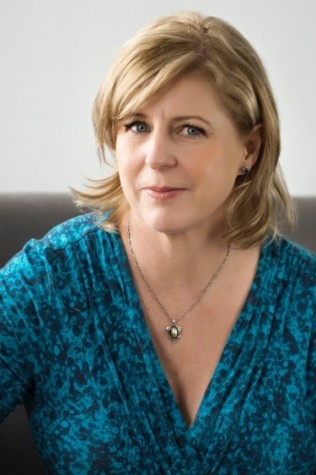 The new HBO TV series is based on the New York Times number-one bestseller by Macquarie alumna Liane Moriarty, and weaves a tale of murder and mischief as it explores society's myth of perfection and the contradictions that exist beneath our idealised façade of marriage, sex, parenting and friendship.
The series features Reese Witherspoon, Nicole Kidman, Shailene Woodley, Laura Dern, Zoë Kravitz, Alexander Skarsgård, Adam Scott, James Tupper, Jeffrey Nordling, Santiago Cabrera, P.J. Byrne and Virginia Kull.