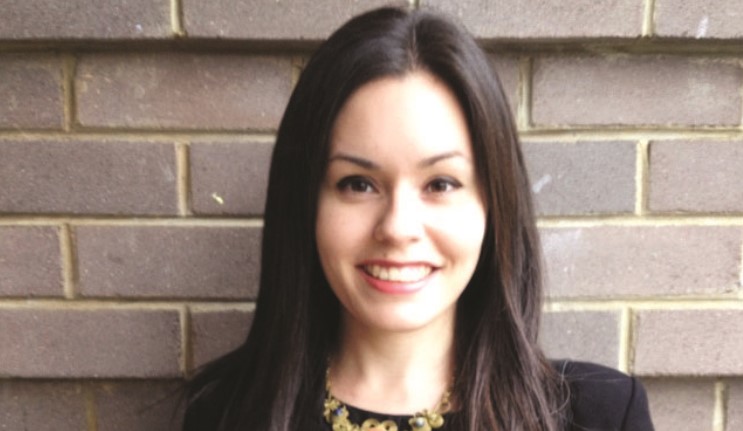 Joanna Olivera, Bachelor of International Studies, 2011
ALUMNI FOCUS
An interest in international affairs led Joanna Olivera to study a Bachelor of International Studies at Macquarie – an interest she has turned into an exciting career.
Joanna is currently working as a trade development manager for UK Trade and Investment at the British Consulate-General, Sydney, where she helps British companies export to Australia.
Since starting work, Joanna says she has tried to keep in contact with the friends and colleagues she met at Macquarie, and has attended a number of alumni events since graduating in 2011.
"Studying at Macquarie offers a great network of friendships," Joanna says. "As you are starting out in your career, it's important to stay in touch with as many people as possible, and alumni events make this possible."