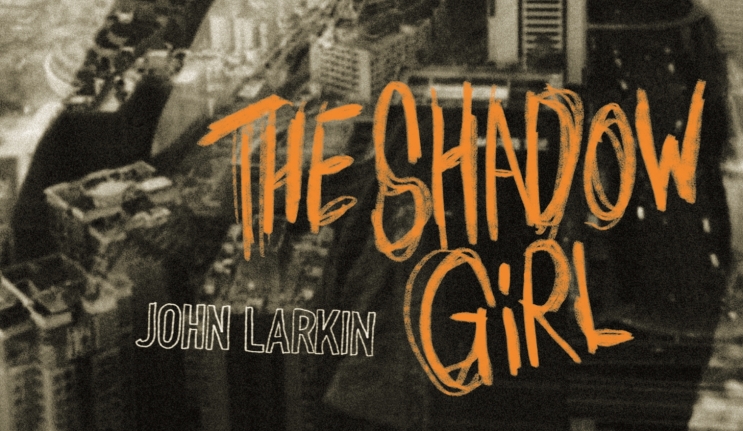 In Print – The Shadow Girl by alumnus John Larkin
ALUMNI FOCUS
This heartbreaking story is inspired by real life. The narrator – the shadow girl – is homeless and on the run, at just 13 years old. Her parents have disappeared, leaving her in the care (and at the mercy) of her uncle and aunt. She sleeps in rail yards, sand dunes and abandoned houses – but tricks her way into a new school, where she pretends to have a family.
The Shadow Girl is an extraordinary achievement, creating a central character who is assailed by life but refuses to be a victim – and is propelled forward by the kindness of those she encounters and the inspiration provided by her books and her dreams of the future. This publication won the Prize for Writing for Young Adults at the Victorian Premier's Literary Awards 2012.
Read more about the author, Macquarie University alumnus John Larkin.