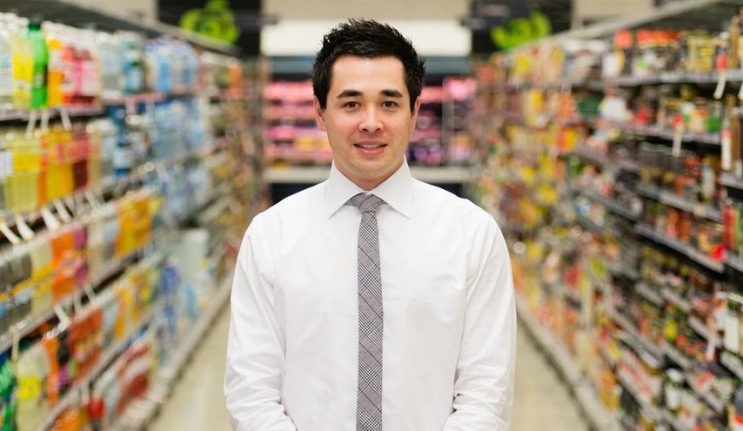 Hard work pays off for young retailer
ALUMNI FOCUS
Macquarie alumnus Aaron Lum has taken home a 'highly commended' award from the recent National Retail Association Young Retailer of the Year Awards. The 25-year-old, who works at the Woolworths head office in Bella Vista and holds a Master of International Business from Macquarie, was up against 25 successful young retailers from across Australia, and says he felt like a Miss Universe contestant during the live Q&A component of the competition.
"Winning the award was a challenging but awesome experience," he told The Hills News.
"I met some really ambitious and passionate people on the day."
The awards involved a lengthy elimination process, which included preparing a business case for the application, a business improvement plan, a panel interview and the Q&A.
In five years he went from working in a small supermarket to being Woolworths' national buyer for general merchandise, looking after more than 900 stores.
"I can drive a lot of change within the business," he says. "It's like running a small business in a large company."