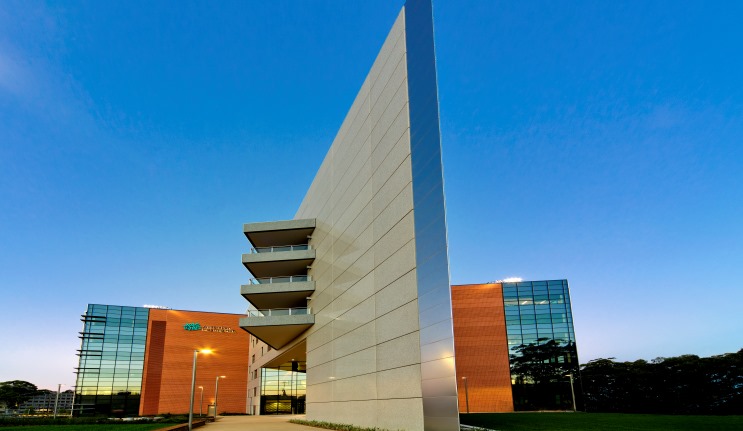 Get a career advantage
BENEFITS
If you feel you might be at a crossroads in your career and don't know what to do next, then why not take advantage of the Career Advantage MQ service?
Designed to help you take the next step in your profession, for the special alumni price of $195 (the usual price is $900) Macquarie University's Career Advantage is a professional vocational advisory service delivered by Masters of Organisational Psychology provisional psychologists (supervised by endorsed organisational psychologists) using the latest career assessment tools.
Hosted by the Macquarie University Clinic this new service includes:
a one-hour telephone interview regarding career background and interests
an online questionnaire and profiling
a report that summarises the findings and identifies your preferences and motivations
a one-on-one coaching session with one of our careers advisors (provisional psychologist), which involves going through the assessment, setting some goals and planning for your future career.
You will get practical, useful advice on your strengths and capabilities, what drives and motivates you, work areas to focus on in the future and your next steps in planning your career.
If you would like to take advantage of this great offer and get your career back on track – or find a new, more satisfying path – then email the clinic at psychology.clinic@mq.edu.au, with 'Career Advantage MQ' in the subject line.