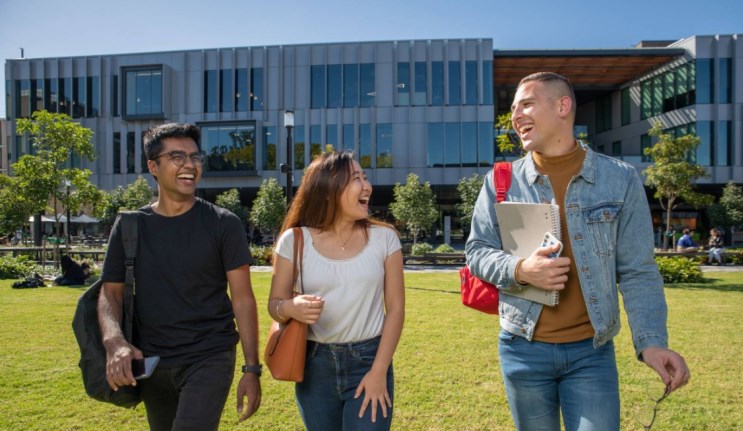 Continued success for Macquarie University in world rankings
UNIVERSITY NEWS
November 16, 2021
The university has had another very strong year in international rankings, cementing its position as a Top 200 university globally. This is great news for you, our alumni, adding more gravitas to your qualification.
We are now Top 200 in the QS World University Rankings and continue to rise to 192 in the Times Higher Education World University Rankings, our highest position ever. The university is also ranked in the Top 100 at 82 in the Times Higher Education Impact Rankings which focusses on the UN's Sustainability goals.
"These results are testament to Macquarie University's true research impact and global reputation," said Vice-Chancellor Professor S. Bruce Dowton.
We can all be proud of the following achievements in 2021:
https://www.mq.edu.au/newsroom/2021/09/02/macquarie-university-attains-highest-ever-international-rank-in-times-higher-education-world-university-rankings/
https://www.mq.edu.au/newsroom/2021/06/09/macquarie-university-enters-top-200-in-qs-world-university-rankings/
https://www.mq.edu.au/newsroom/2021/04/22/macquarie-university-ranks-in-top-100-in-times-higher-education-impact-rankings-2021/