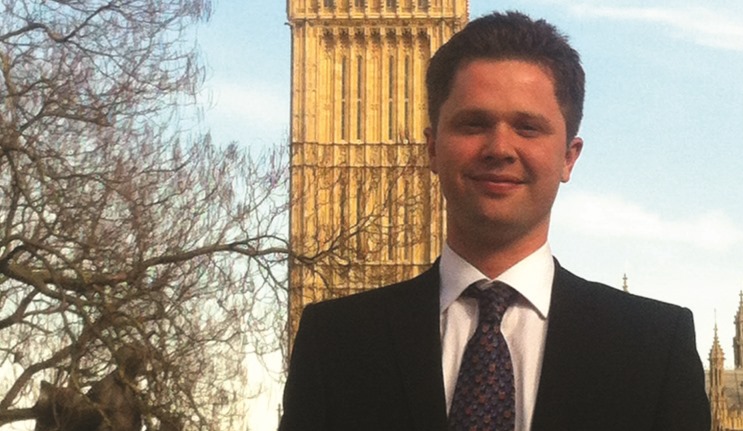 Chris Wise, Bachelor of Arts/Diploma of Education, 2010
ALUMNI FOCUS
After a short stint of casual teaching in Sydney following graduation, Chris Wise now teaches in London.
"Teaching here is really creative and draws on a lot of the different skills learned during my degree, as well as a lot of imagination. It's really inspiring to work with the teachers here.
Chris attended a recent alumni event in London, which he says could have the power to make a lasting impact on the lives of the students he teaches.
"One man I met that night is an education short course coordinator at Christie's auction house and has invited me to take my students in to learn all about the art world," Chris explains. "They will make some art works and have a mock auction in the actual auction house. These are children from a very depressed part of London so it will be an excellent and memorable experience for both my students and myself."