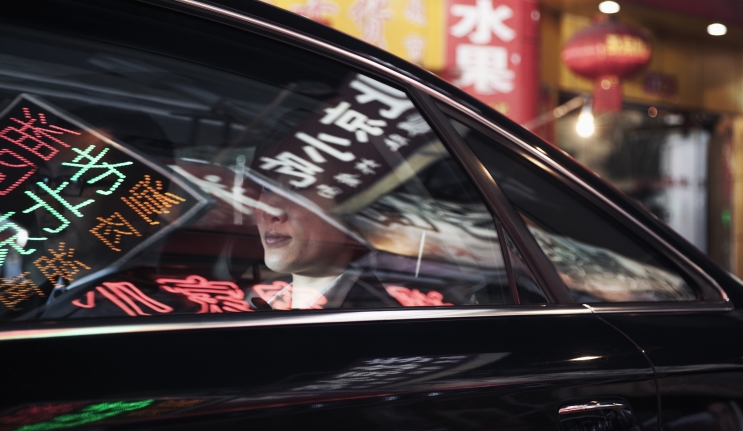 Building prosperous economies
RESEARCH NEWS
In an increasingly borderless world, economic upheavals have multinational consequences. Macquarie is working to create robust solutions to emerging economic issues, strengthen economic productivity and promote prosperity in our diverse world.
Prosperous economies is one of the key focus areas of our Strategic Research Framework 2015 – 2024: World-Leading Research; World-Changing Impact.
The third priority under the framework, Prosperous economies takes a broad, cross-disciplinary approach to focus on the role, operation and risks inherent in global financial and economic systems and explores organisational sustainability, productivity and competitiveness.
"The broad base of the research themes allows researchers to explore a range of projects that each play a role in building prosperous economies," explains Lucy Taksa, Professor of Management and Associate Dean (Research) in the Faculty of Business and Economics.
The Financial Risk, International Governance and Performance and Workforce Futures Research Centres, as well as the Centre for the Health Economy, bring together staff from a number of disciplines, she says. Within those centres they collaborate to investigate business and social problems and identify potential solutions that can have impact on policy, strategy and practices.
Cross-disciplinary research networks also underpin the goals of the Prosperous Economies focus area and have links to other strategic research priorities, such as Healthy People and Resilient Societies, Professor Taksa says. They include the Accounting for Sustainable Knowledge Research Network, the Cultural Diversity Research Network, China Business Research Network, Transport and Logistics Open Network, International Accounting and Business Research Network and the Cultural Economics Research Network.
Among other areas, Professor Taksa's own research focuses on the management of cultural diversity and issues relating to identity and cultural and religious practices in the workplace.
"If you don't have effective management of a diverse workforce then you won't have productivity, effectiveness and successful outcomes," she explains.
"Poor communications can hamper the success of foreign companies setting up in Australia," Professor Taksa adds, saying work relations can be undermined when people can't accept differences and organisations don't manage diverse needs and communication styles.
"In short, poor diversity management can have consequences for productivity, labour integration and prosperity for organisations.
"Finding better ways of managing diversity will have widespread benefits," she says.