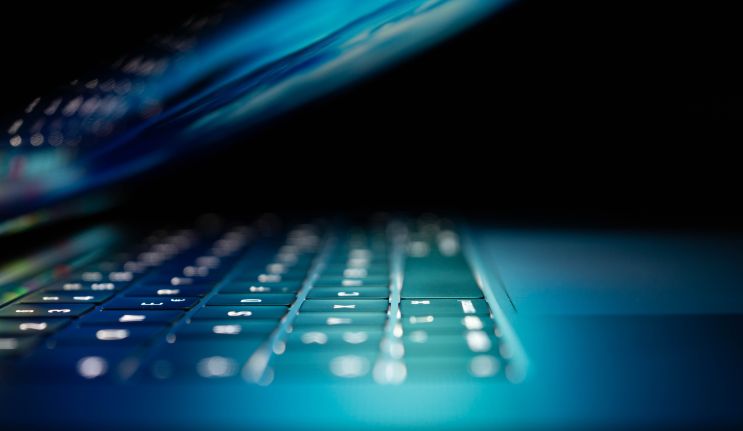 Security and intelligence careers
UNIVERSITY NEWS
December 7, 2020
Seeking to make an impact in the highly dynamic security and intelligence sector? Want to learn in small classes from some of the pre-eminent international thinkers in areas such as geostrategy and intelligence?  Looking to improve your practical skills and employability?
Our postgraduate courses will extend your expertise and improve your employability. Deepen your knowledge and sharpen your practical skills in your choice of one or more security studies fields: intelligence, strategic studies, cyber security, counter terrorism and criminology.
Our highly experienced experts at Macquarie will prepare you to become a leader in your chosen area, confident to analyse emerging domestic, regional and international challenges. One of our specialists is Professor Bates Gill, Professor of Asia-Pacific Security Studies. This highly respected voice has provided expert commentary on Asia-Pacific politics and foreign policy with a focus on China and US-China relations.
Professor Gill delves into many contemporary issues including the growing influence of the Chinese government in Australia.  His insights are invaluable for anyone wanting to understand the complexities of geostrategy and geopolitics and how Australia should respond to secure our future.
Take the opportunity to sample some of Professor Gill's recent media: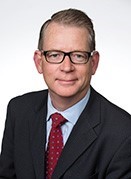 You can learn with Professor Gill, who will be teaching Leadership and Strategic Decision Making. Meet our leading academics and experts in this field at Macquarie.
Postgraduate courses in the Faculty of Arts 
Depending on your performance in the Bachelor of Security Studies, you could complete a master program in as little as one year. Here are some of the qualifications available:
Master of Security and Strategic Studies
Master of Cyber Security Analysis
Any questions? Contact our Postgraduate team for more information. T: (02) 9850 6791 (Monday – Friday, 8.30am – 5.30pm) E: postgraduate@mq.edu.au.